Diplôme National Supérieur Professionnel du Musicien
The Diplôme National Supérieur Professionnel du Musicien (equivalent to a Bachelor of music) (DNSPM) offers high-level training as an artist-performer which prepares students for careers as a soloist, conductor or professional ensemble musician.
This training emphasises practical lessons, professional scenarios and internships in close collaboration with renowned institutions such as the Orchestre National du Capitole, the Théâtre du Capitole, the Toulouse Chamber Orchestra, etc.
The DNSPM is an undergraduate diploma registered in the national repertory of professional certifications at level 6 (Bac + 3). It is backed by a degree in music in partnership with the Université Toulouse — Jean Jaurès and allows for the pursuit of master's studies.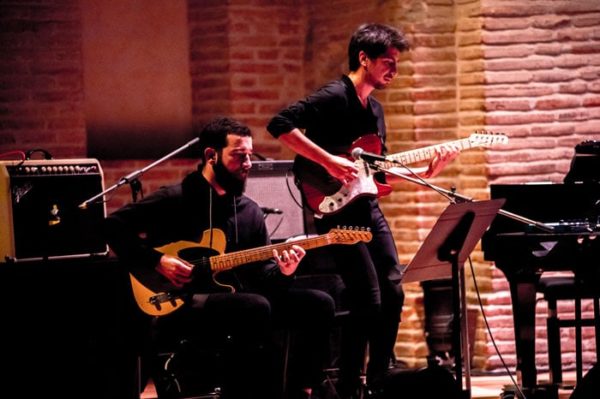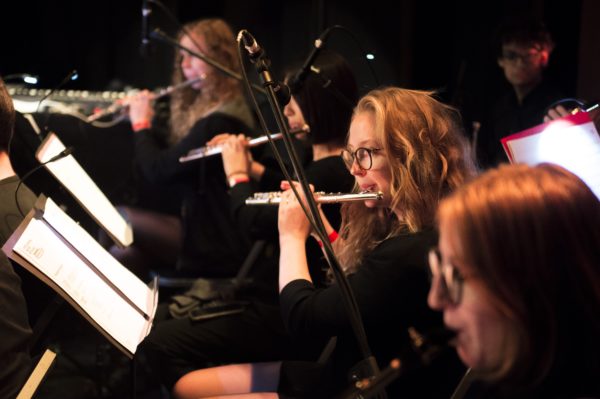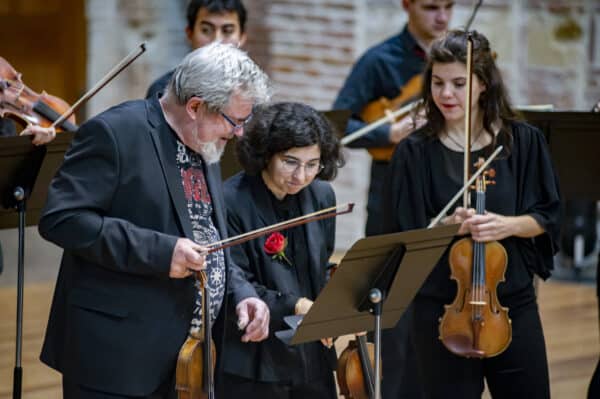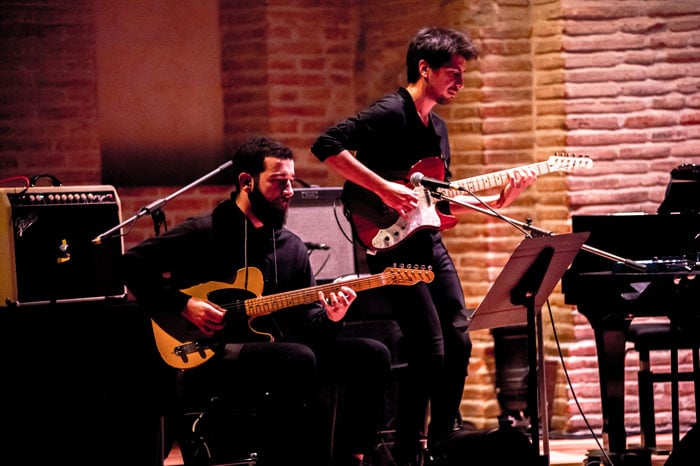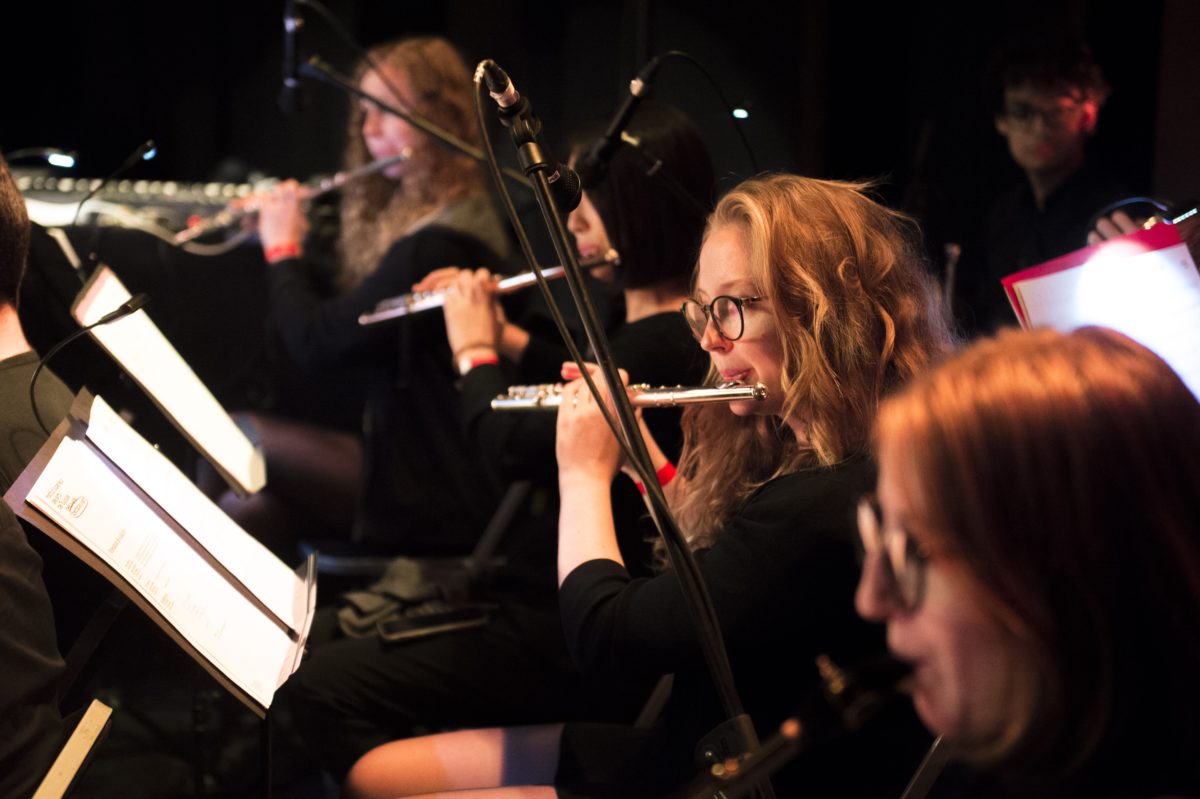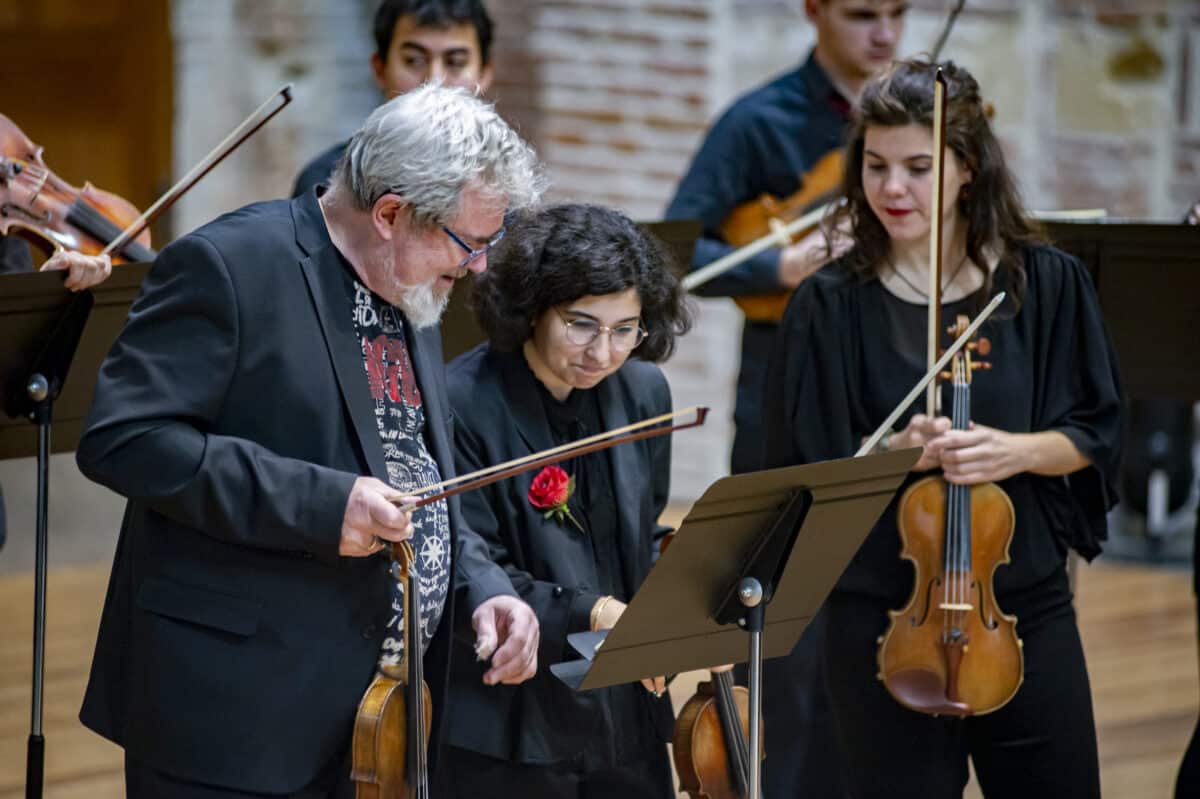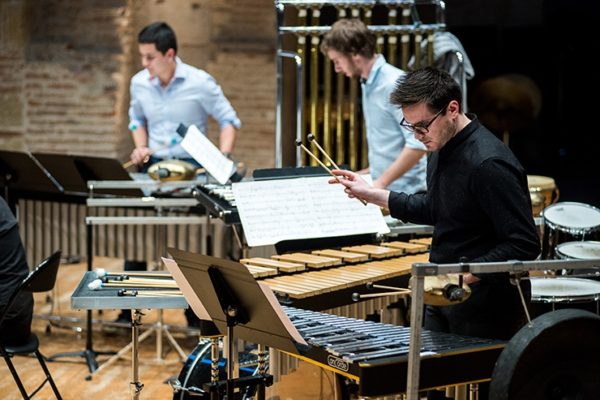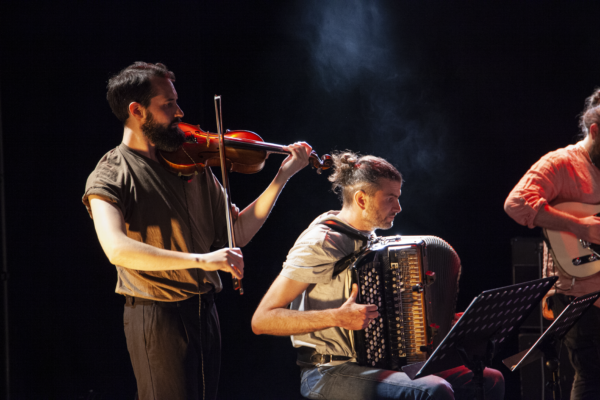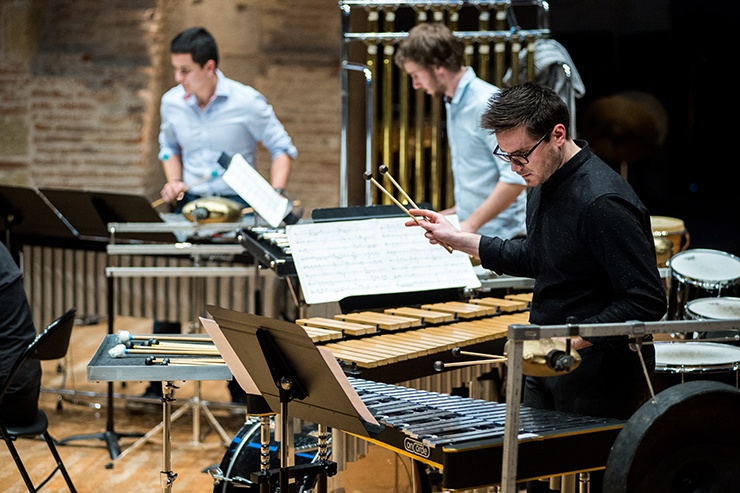 4 options
After a first year common to all DNSPM students, 4 options are offered from the 2nd year.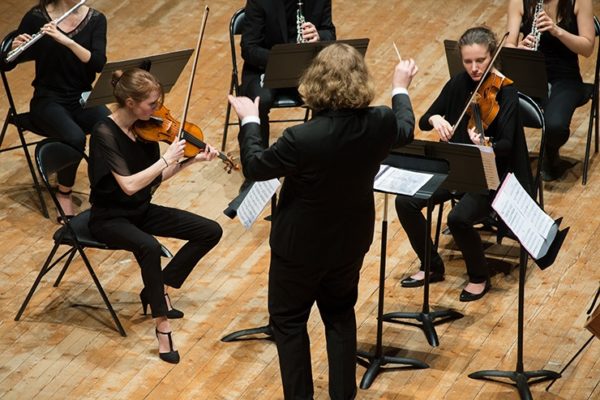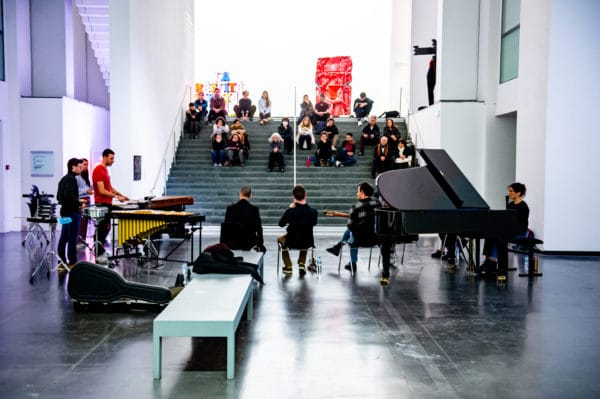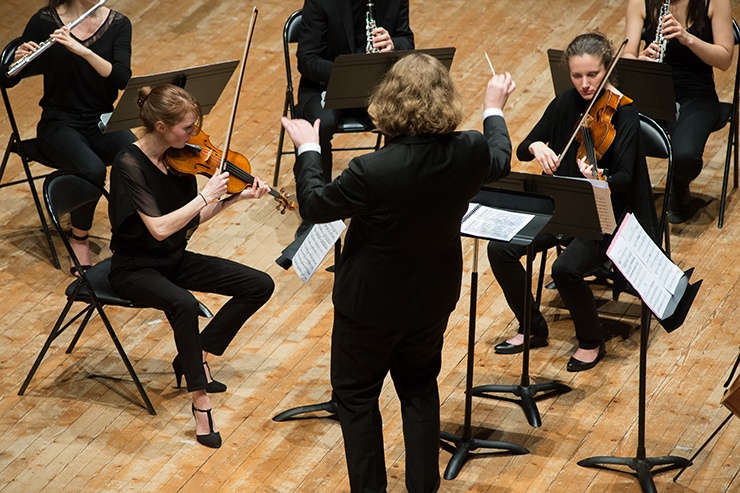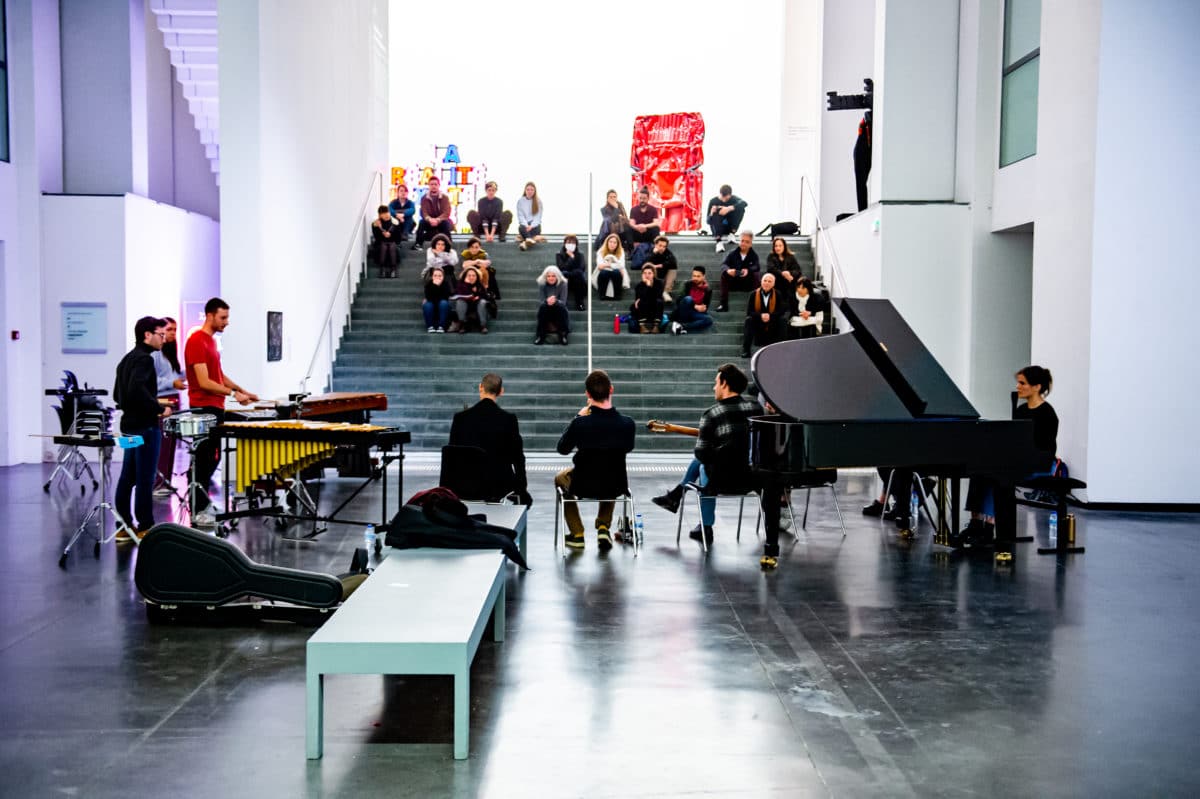 Specialities
Classical music
Violin, viola, cello, double bass, flute, oboe, clarinet, bassoon, horn, trumpet, trombone, tuba, guitar, piano, piano-accompaniment, organ, percussion, saxophone, vocals.
Learn more about the specifics of classical music.
Amplified Current Music
All instruments and vocals.
Find out more about the specifics of current amplified music.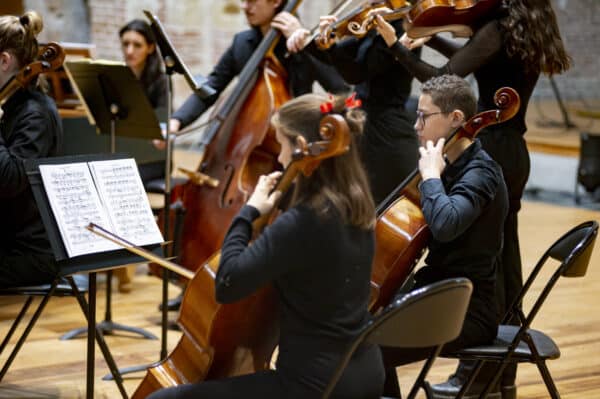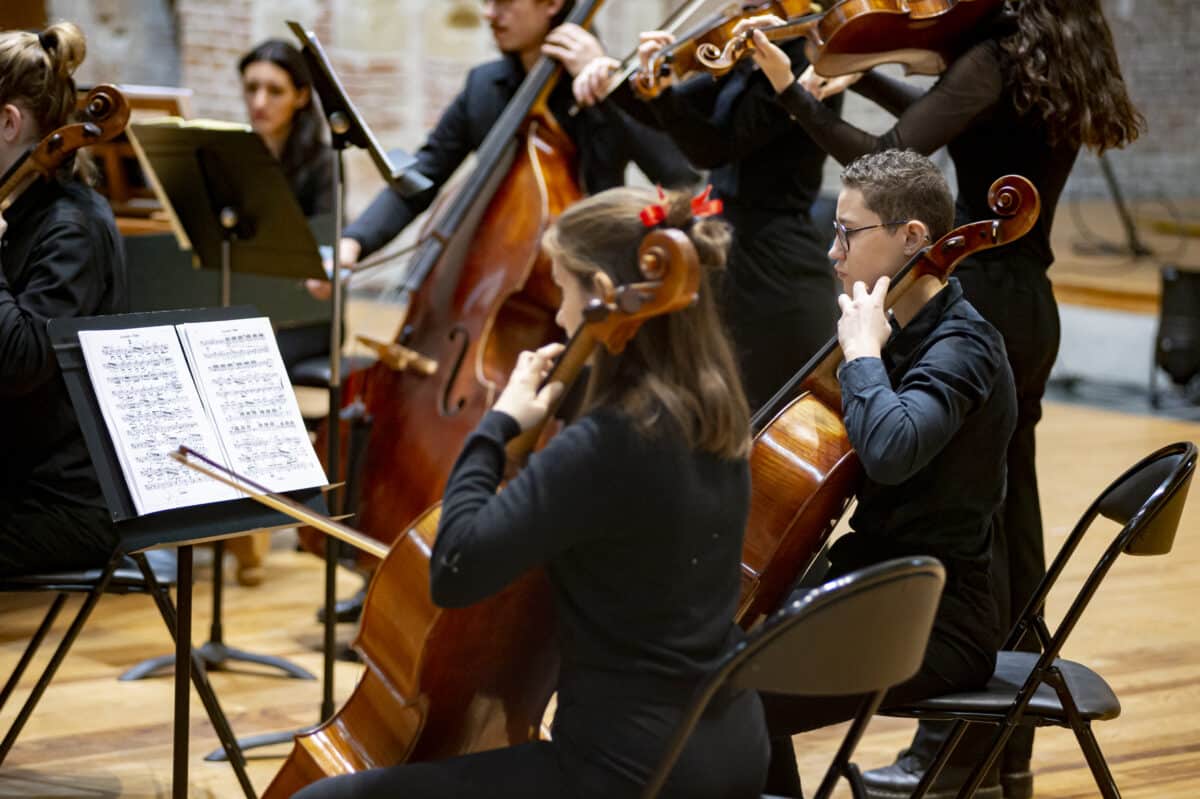 Pedagogy of the music department
The music department at the isdaT trains artists, performers and musician teachers, by developing their singularities thanks to what the establishment offers them: a dynamic learning space, promoting transversality, with dedicated, competent supervisory teams and advice.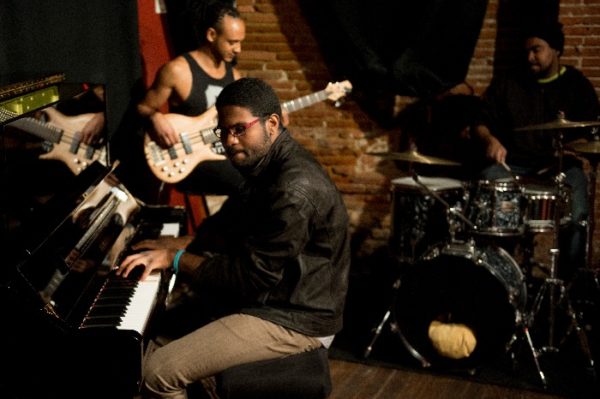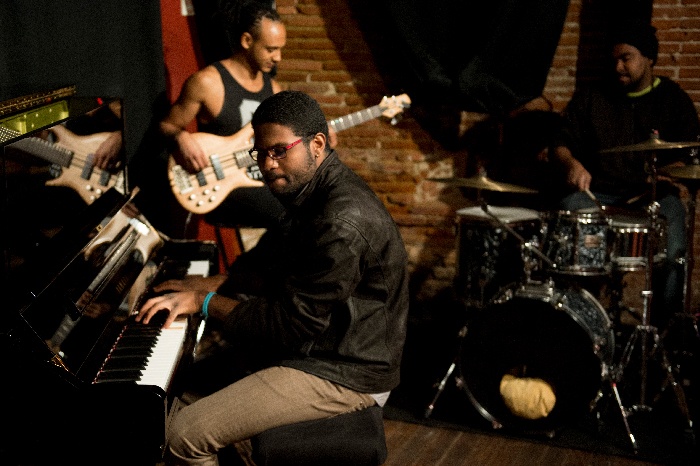 Timetables
Classical music
Amplified Current Music
Gap year
The isdaT allows its students to benefit from a so-called "gap" period. This period allows the student to temporarily and voluntarily suspend their studies in order to acquire personal or professional experience, either independently or supervised in a host organisation in France or abroad.
The gap can take 4 forms:
training in a different field from the original field at the time of registration,
experience in a professional environment,
civic service commitment,
project to create an activity as a student entrepreneur.
The gap period lasts for one year and always coincides with the start of the school year. It concerns students regularly registered at isdaT, during their studies. It is available at the end of the 1st year or between the 2nd and the 3rd year, subject to obtaining 60 annual credits.