PLEXUS
In 2020, the isdaT launched the first edition of PLEXUS, a training course for artists, creators, students or professionals who share a heterogeneity of artistic practices. The objective is to give eight people from various disciplines the opportunity to develop research and creation tools, in order to integrate them into the professional art world, further training or artistic repositioning.
These objectives derive from an interest in breaking down barriers and learning to work in a group. Teamwork is essential, in a spirit of understanding others and their practices. PLEXUS facilitates the development of artistic projects by combining different fields of expertise in order to put its practice into perspective.
The training takes place over six months, from October to April, four days a week, in Toulouse at the isdaT and in partnership with various cultural venues within the region: the RING Scène périphérique in Toulouse, the CRAC Occitanie in Sète (Centre Régional d'Art Contemporain Occitanie) and the Théâtre Molière, national stage archipelago of Thau Sète, La cuisine, art and design center in Nègrepelisse, the Centre Culturel de Bellegarde in Toulouse, the Maison Salvan in Labège, etc.
The time is divided between workshops, specialised courses, immersion programmes, as well as individual and group work.
The PLEXUS training course is currently suspended.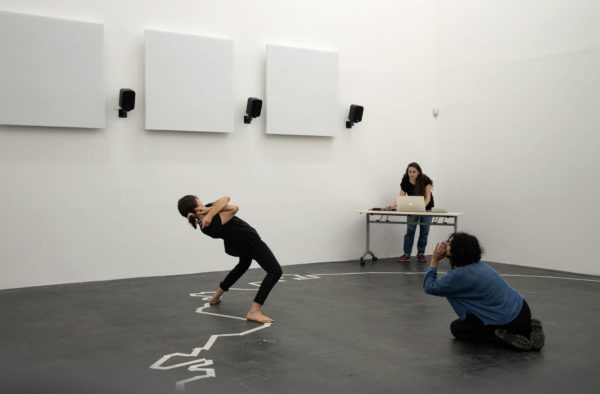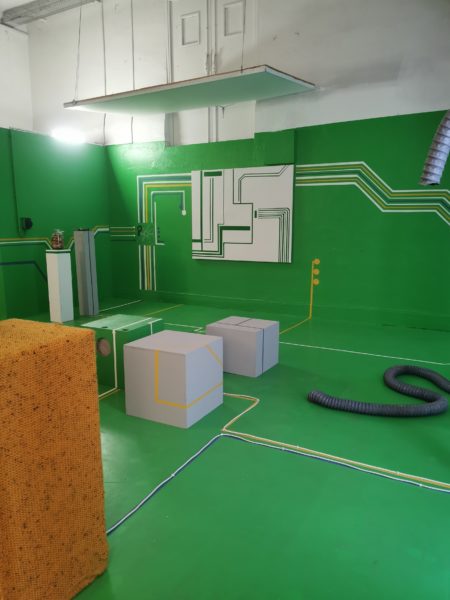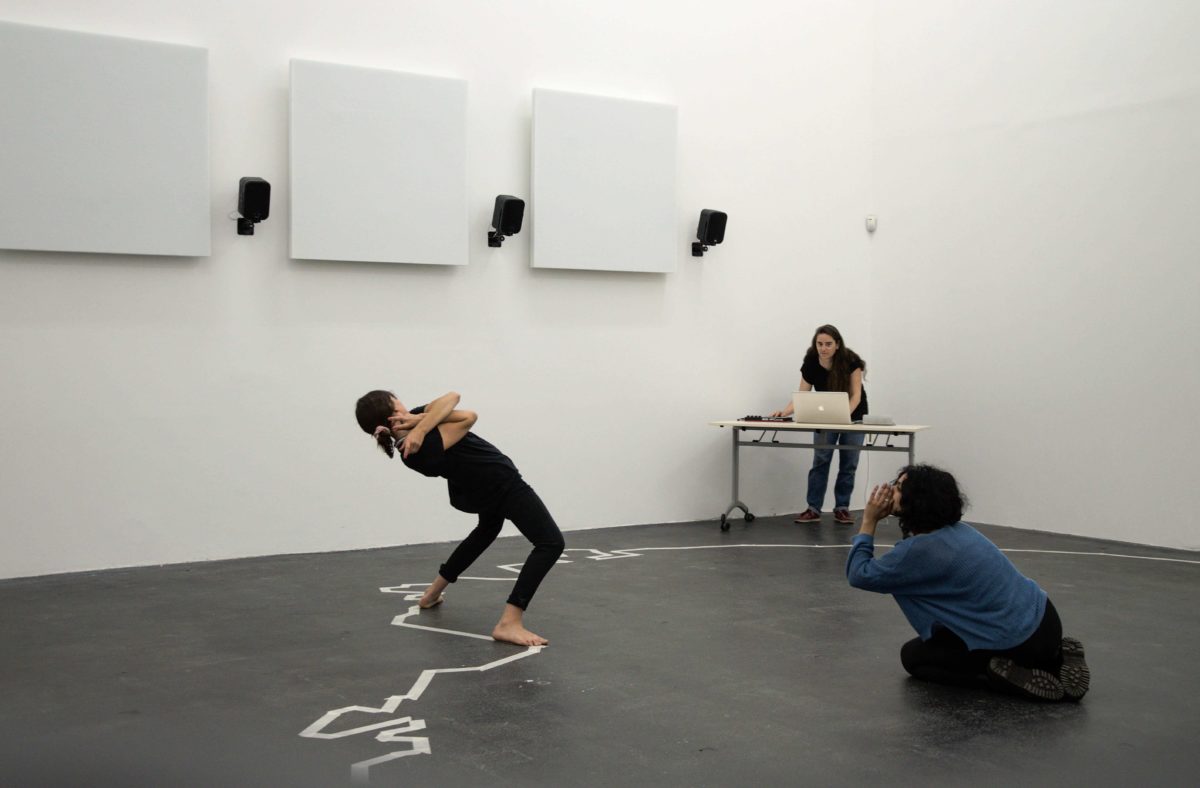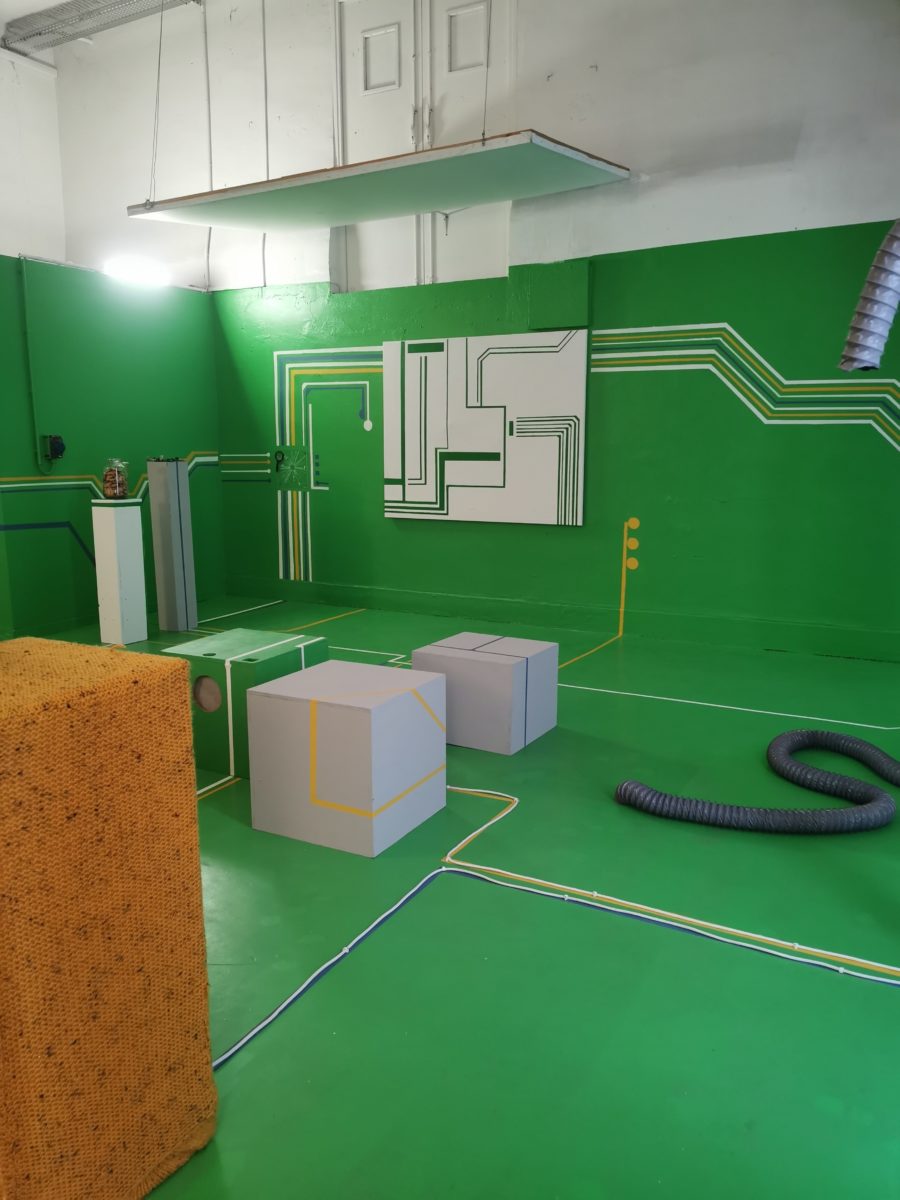 Staff
Teaching is provided by David Haudrechy (musician, head of training and referent teacher of current music at isdaT), Marion Muzac (choreographic artist, director of dance studies at isdaT), Samuel Aden (designer, teacher at isdaT) and Simon Bergala (visual artist, teacher at isdaT), and with the artists and personalities invited from the cultural partners.