Diplôme National d'Art
The Diplôme National d'Art (DNA) is an accredited National Level II diploma, Bac +3, equivalent to a Bachelor's degree. The course takes 3 years, which constitutes the first cycle of studies.
At isdaT, 3 options are offered for the DNA. At the end of the first year, students must select one of the following: art, design or graphic design. After passing the third year and obtaining the diploma, students are able to apply for and continue their studies in the second cycle, which leads to the Diplôme National Supérieur d'Expression Plastique (DNSEP) (equivalent to a Master's degree), 2 years after the DNA.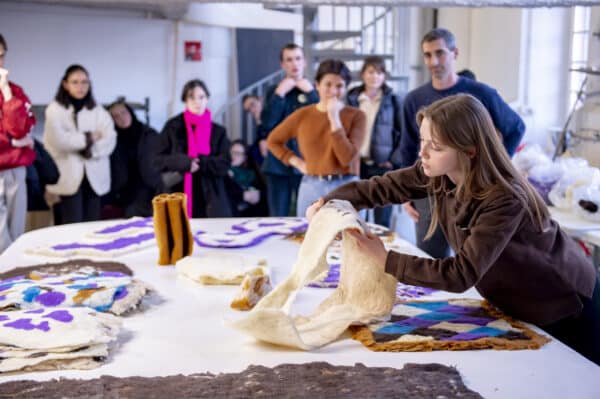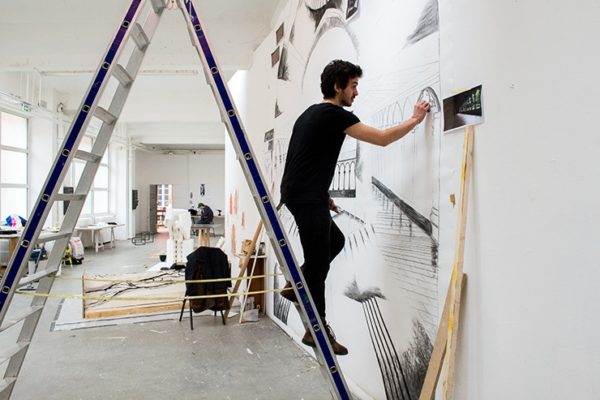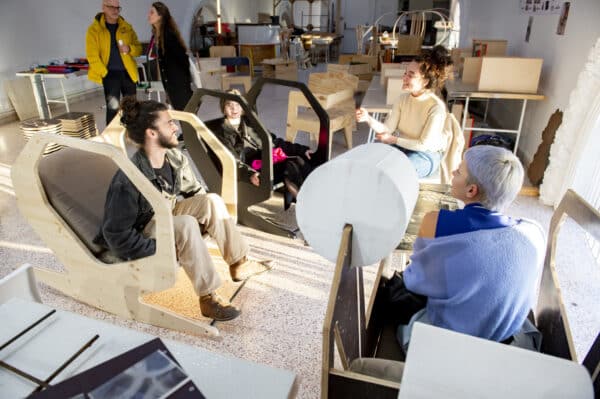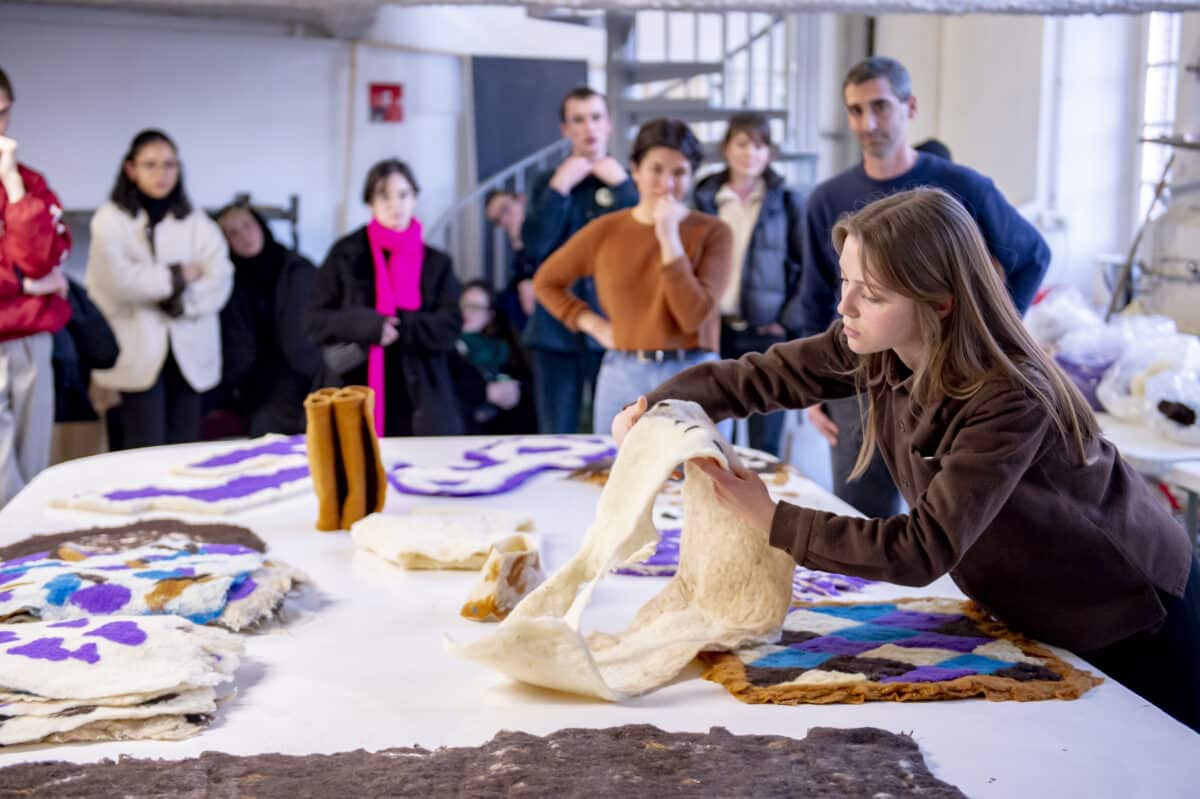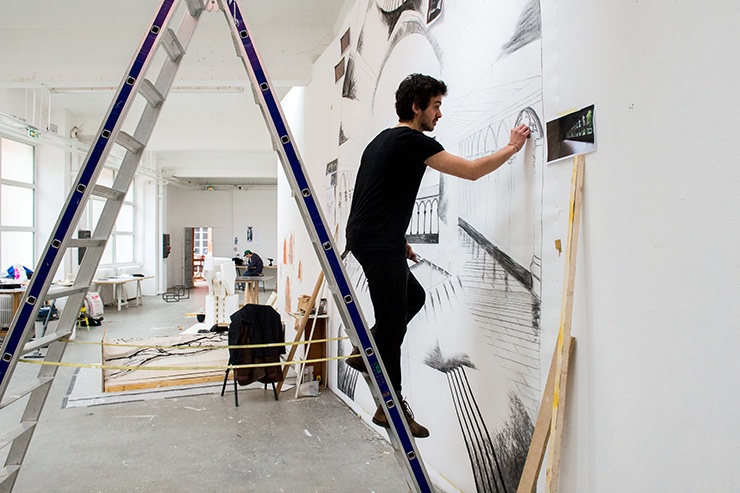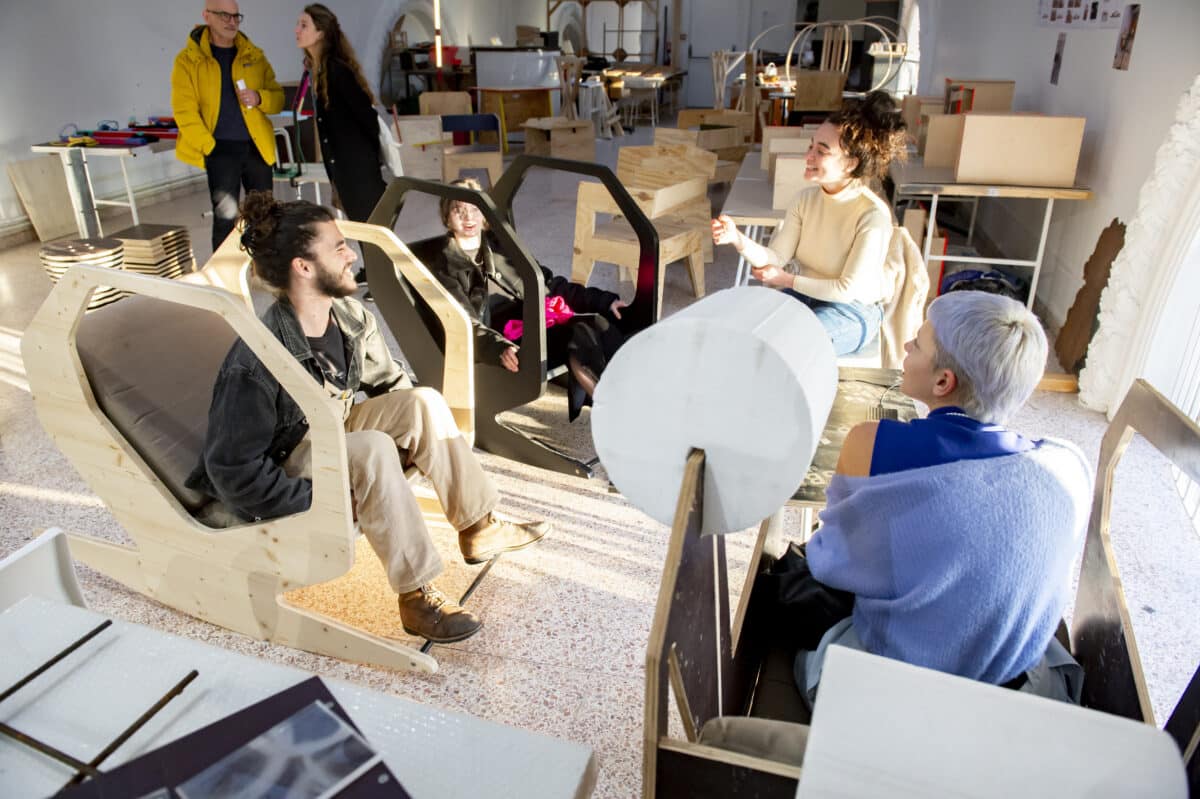 Course Curriculum
Year 1: Core Curriculum
Then:
Cycle 1: Art option
Cycle 1: Design option, spaces and objects specialisation
Cycle 1: Graphic design option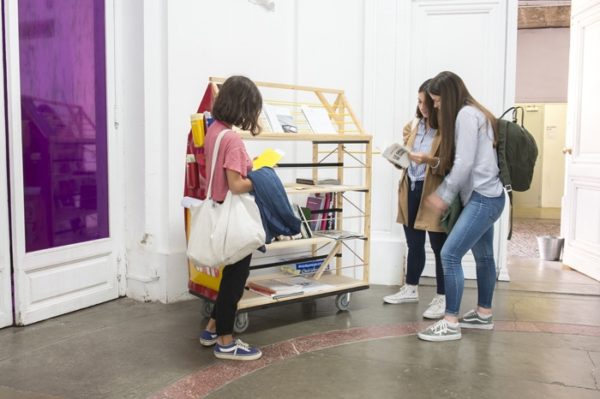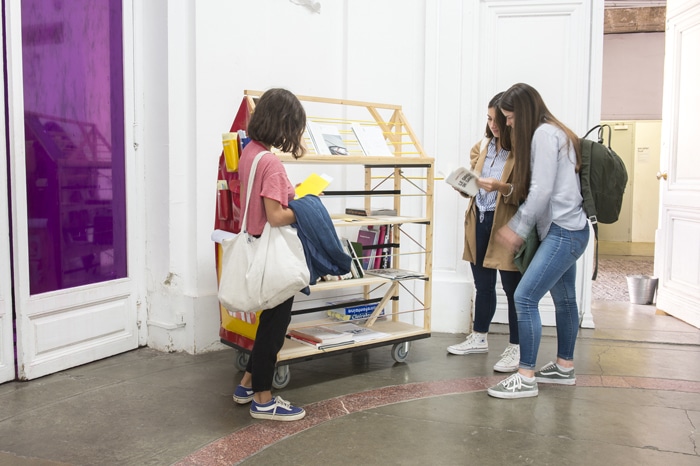 Year 1
Year 1 of the art, design and graphic design curriculum is a year of learning combined with a fairly open-ended introduction to the most varied aspects of contemporary creation.
These two semesters allow students to challenge their level of commitment to what constitutes the beginning of a path of excitement and discovery which each student will have to forge on their own. It will be as much about learning and mastering the technical and theoretical bases necessary for the development of an ambitious creative project as it will be about taking this project and fostering a relationship with the world around us. The most current issues will form a constructive dialogue with questions posed throughout the history of art, all for the purpose of putting into perspective each student's commitment. Lessons will be made up of several components: theoretical courses (philosophy, art history, cinema, writing methodology, languages); technical and hands-on workshop courses (drawing-colour-silk screen printing, volume-space, digital practices, photography, video, sound); introduction to physical movement; experiences in art, design and graphic design; collective presentations of work, conferences, workshops, study trips.
At the end of the year, each student will choose which option they wish to pursue in their studies: art, design or graphic design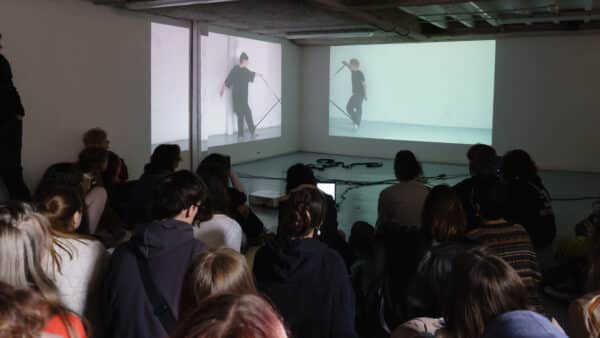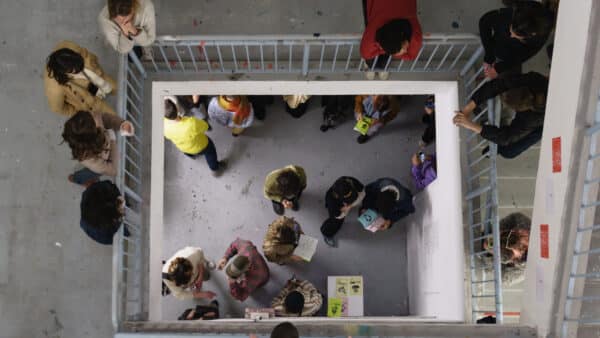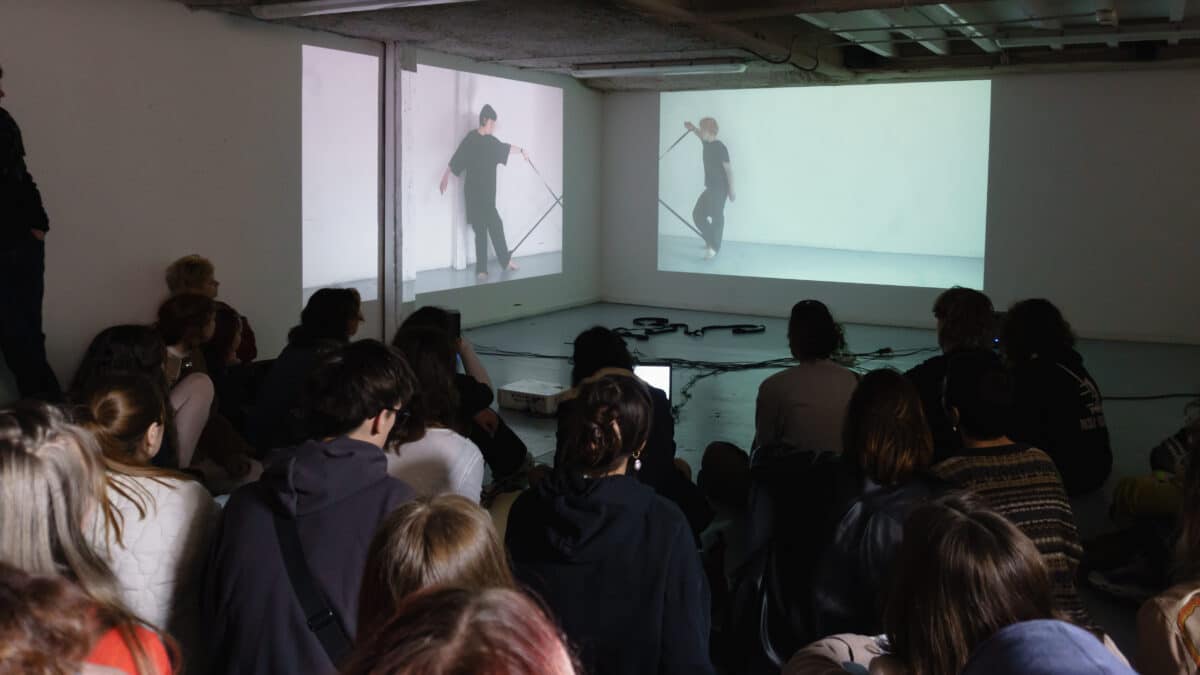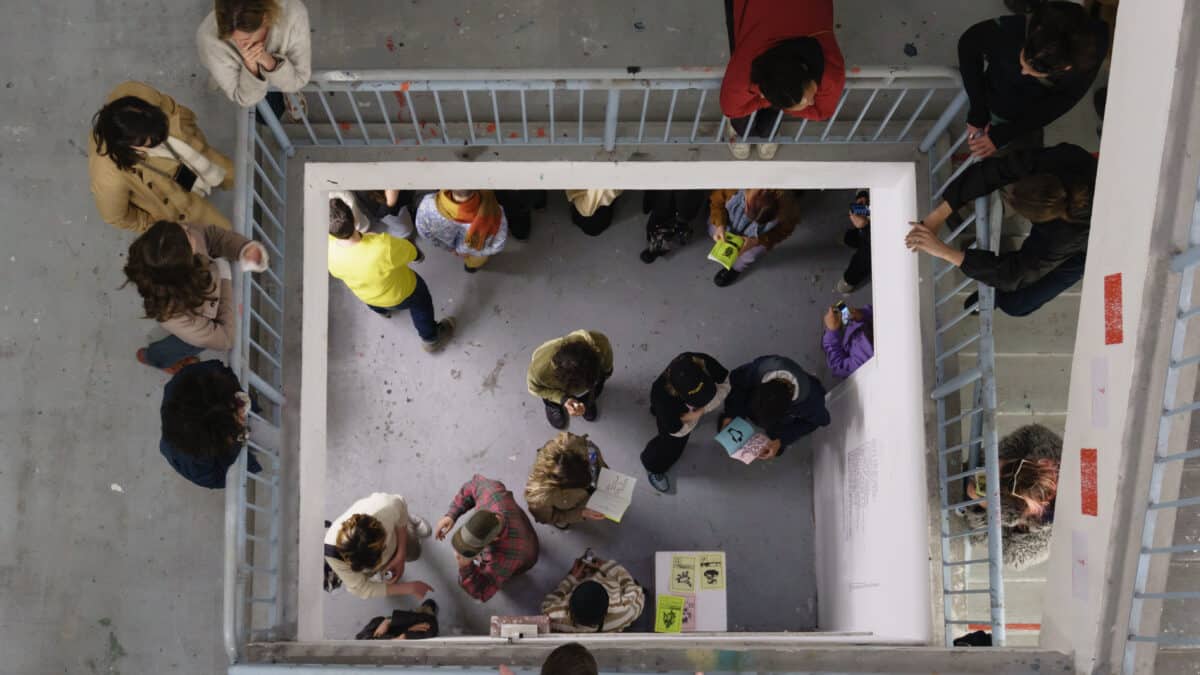 Cycle 1 Objectives
The three years of work that lead to the Diplôme National d'Art allow students to develop:
their knowledge and understanding of the issues running through every aspect of artistic creation, both from a theoretical and and artistic point of view
visual experimentation through a wide range of media
knowledge of the professional world through internships, meetings with external speakers, and partnership projects
the ability to identify, analyse, and use aesthetic and conceptual elements related to their own field of research
the ability to grasp what is at stake in the work, to present it and to make a well-thought-out argument
their openness to a field of artistic research to be explored in a personal project, using an approach that requires a high degree of autonomy.
Find out more about Cycle 1: Art
Find out more about Cycle 1: Design, spaces and objects specialisation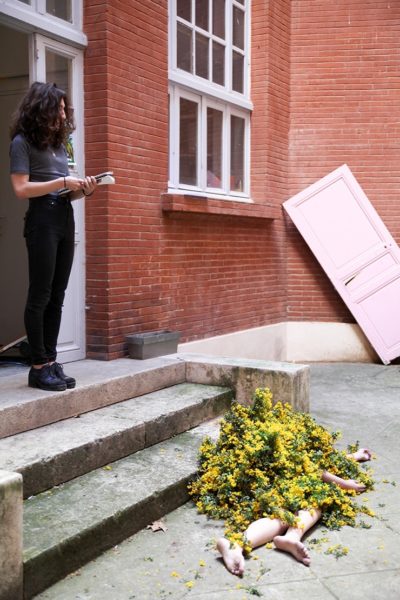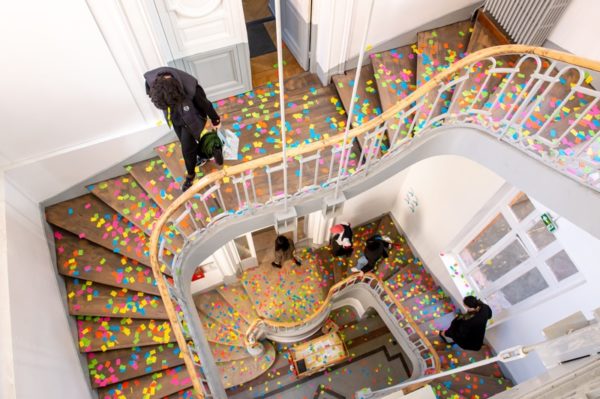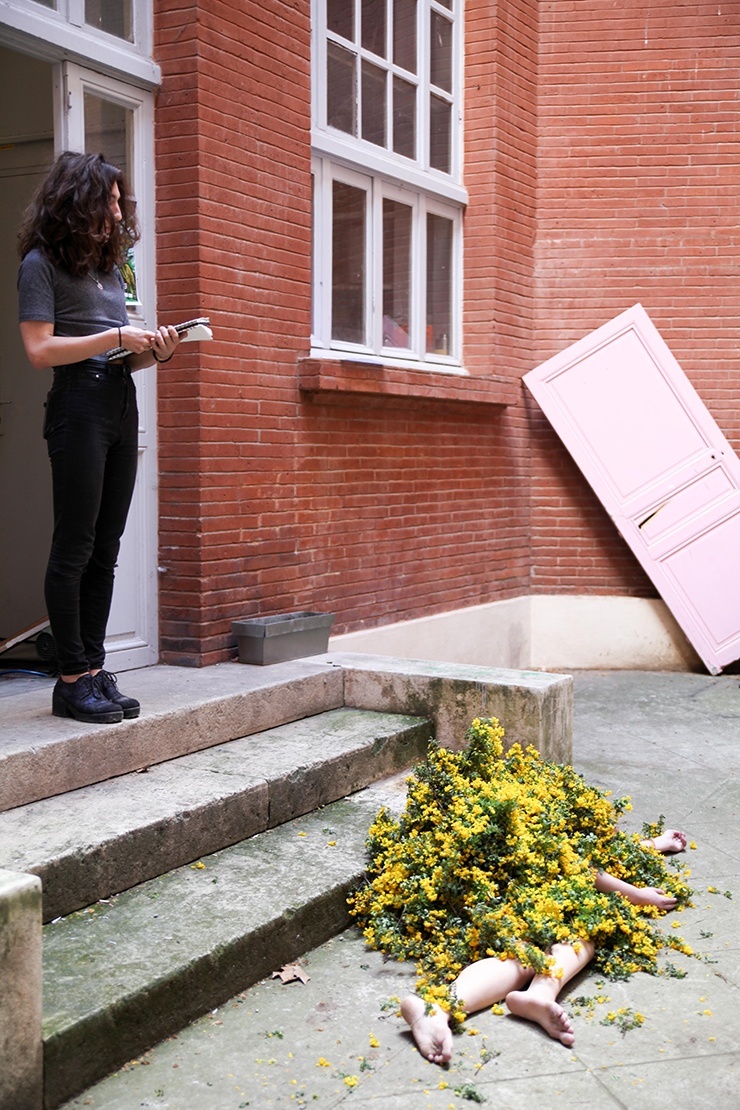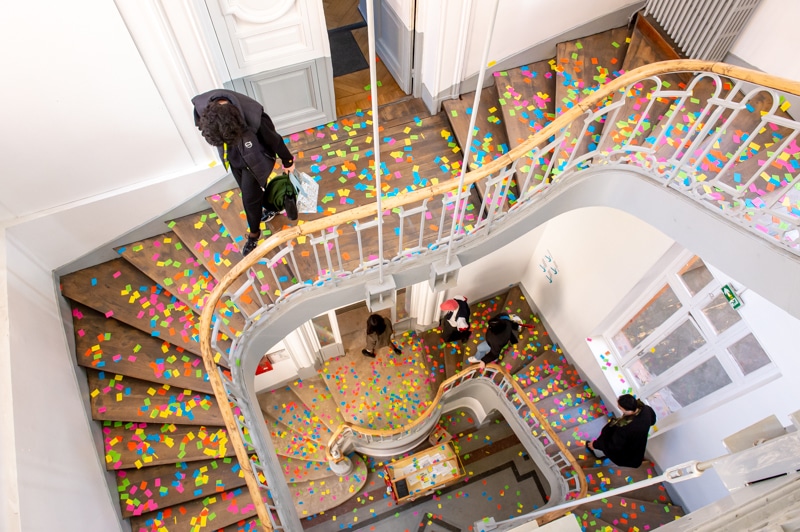 Teaching resources
In addition to practical and theoretical courses, the specific nature of art schools offers students diversified forms of education provided by instructors and external speakers:
project workshops in relation with outside
technical facilities and tools
workshops and seminars
conferences
exhibitions and events
introductory artistic research workshops (AIRA)
internships, gap years & international exchanges.