Diplôme d'État de professeur de danse
This educational and artistic course prepares teachers capable of providing quality education open to current issues and the practice of the profession in CRR, CRD, CRI and other institutions dedicated to dance.
The Diplôme d'État de professeur de danse (2-year university degree in dance) is registered in the national directory of professional certifications at level 5 (bac +2) according to the inter-ministerial nomenclature of certification levels. It gives access to competitive examinations for the Territorial Public Service.

Curriculum
DE only
DE + degree in performing arts course with a focus on dance in partnership with the CRR de Toulouse and the Université Toulouse — Jean Jaurès (UT2J).
Disciplines
Classic
Contemporary
Jazz
Access routes
Initial training
Continuing education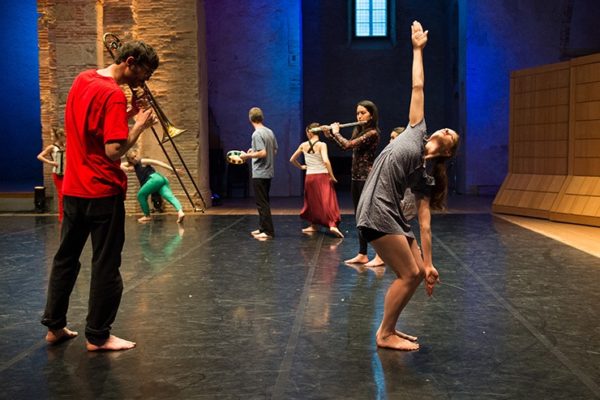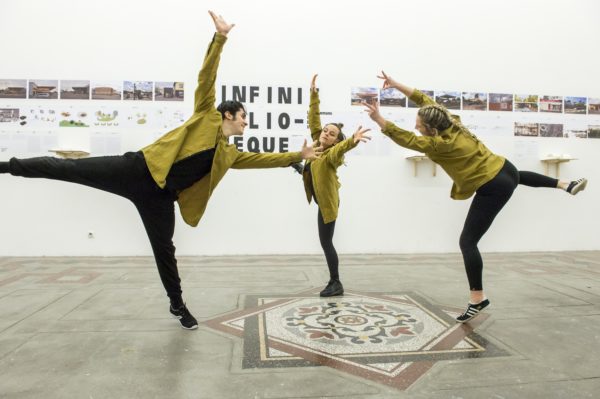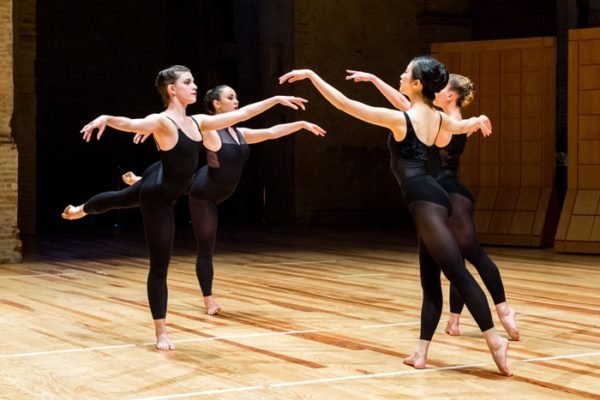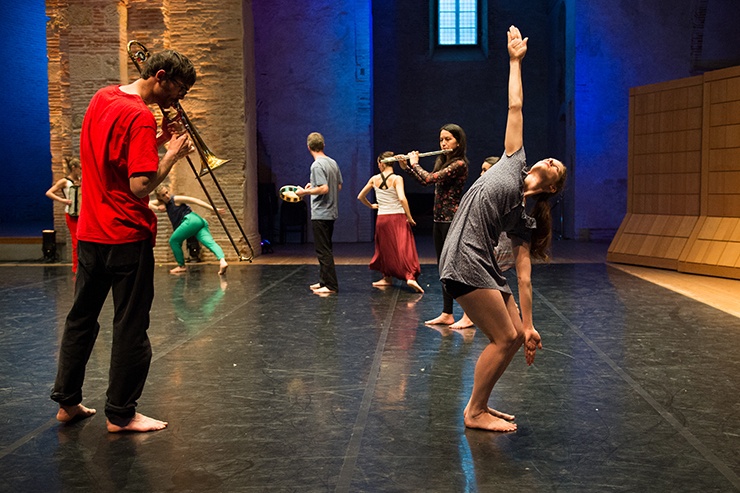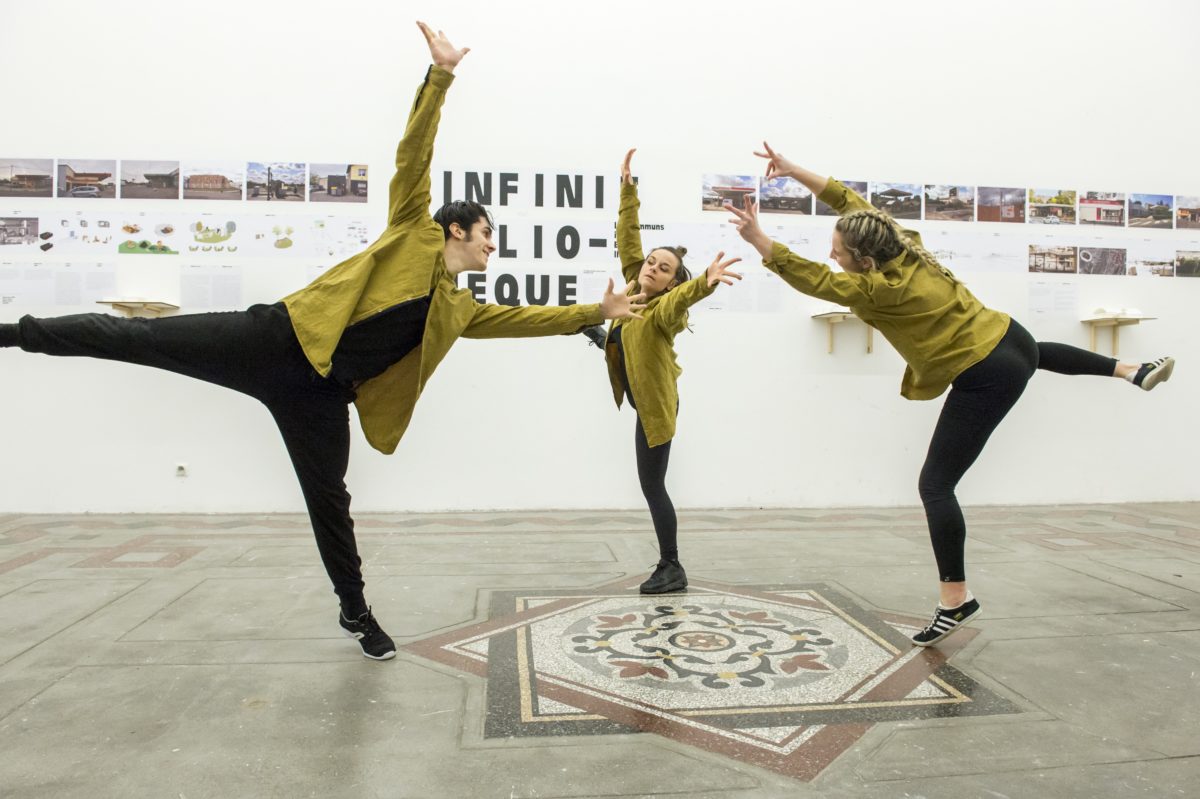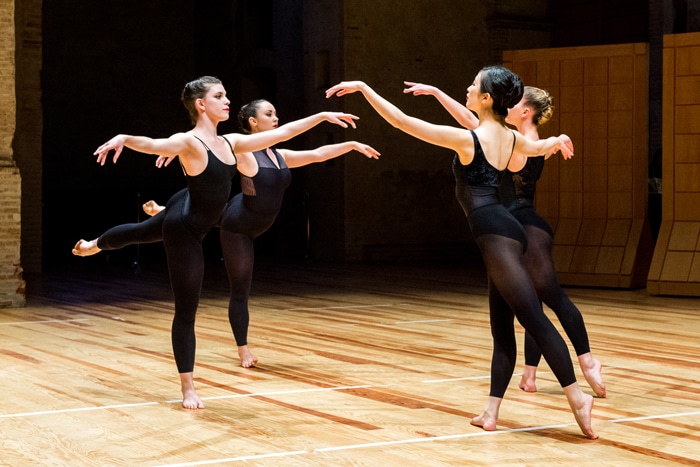 Course and objectives
Organised in units of value (UV) and supplemented by reinforcement courses, the isdaT DE dance course offers more than 1,300 hours of training spread over two years.
First year
The first year is geared towards enriching personal culture and artistic practice.
It is made up of 3 UVs:
UV1 History of dance & choreographic culture: over 100 hours of lessons, workshops, performance analysis and repertoire transmission courses.
UV2 Musical training: approximately 170 hours of lessons, practice of body percussion and transversal training with musicians.
UV3 Anatomy-Physiology: 80 hours devoted to the knowledge of the functioning of the human body.
+ additional courses to reinforce technical skills and to introduce young children to pedagogy:
Initiation to early learning and introductory dance pedagogy: around 40h.
Internships and workshops: around 80 hours on writing and the development of personal creativity.
Technical courses: around 80 hours.
Second year
The second year focuses on pedagogy and totals one unit of value.
UV4 Pedagogy, with more than 580 hours distributed as follows:
Pedagogy of technical development: more than 260 hours supervised by a certified trainer and a tutor for each student including scenarios with students from conservatories and dance schools in the region.
Awakening and initiation to dance: around 130 hours including weekly scenarios with nursery and elementary school students who are the subject of a choreographic production presented on stage.
Functional analysis of the body in dance movement: 120h.
Musical training in connection with pedagogy: 70h.
+ additional courses to strengthen technical skills:
Courses and workshops: around 35h.
Technical courses: around 80h.
Introduction to movement writing systems (Laban, Benech), to the symbolism of movement from scores and extracts from classical, contemporary and jazz choreographies.
Neurolinguistic programming, stress management.
Regulation of the profession, professional integration.
Preparation for evaluations, exam situations, identical to the final exams.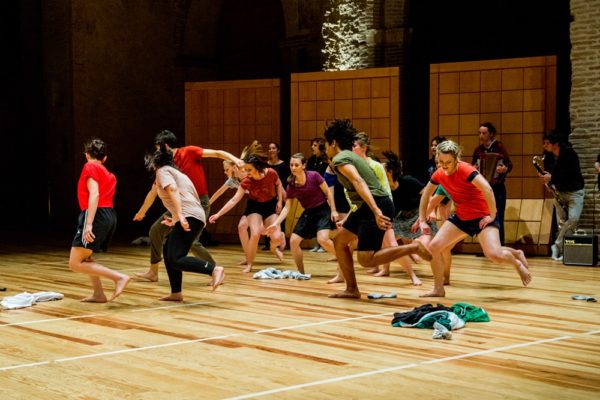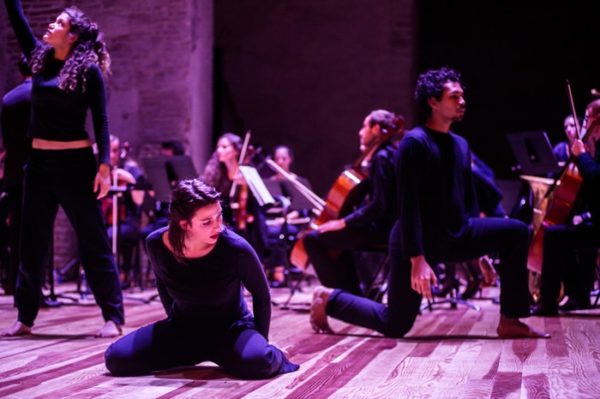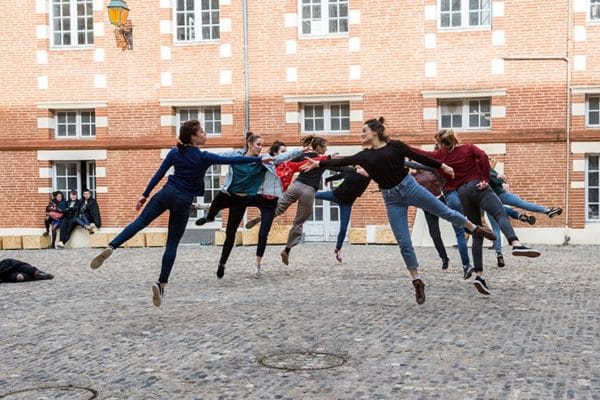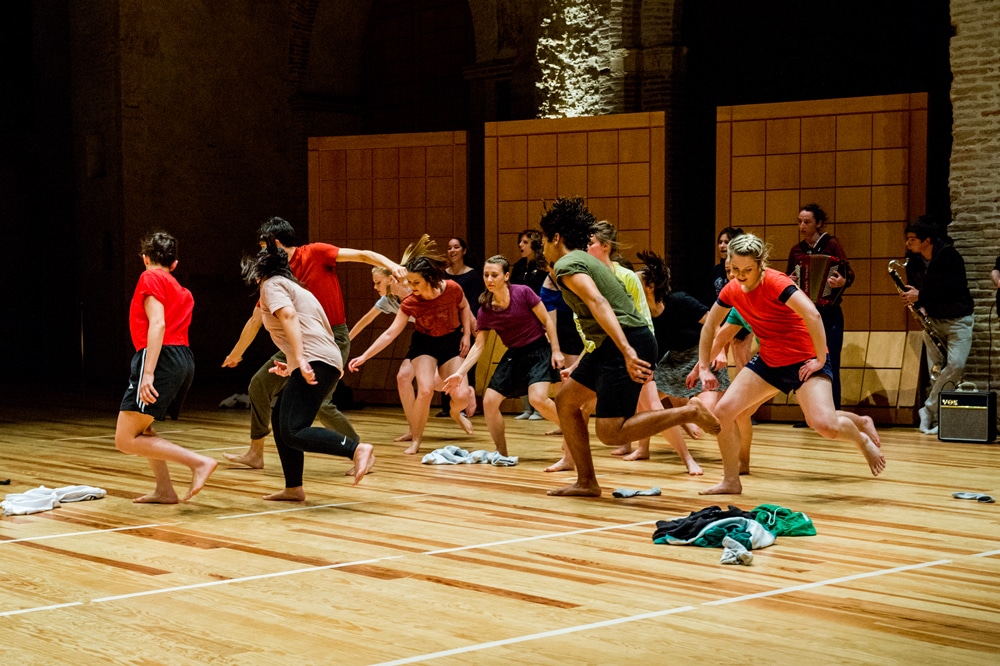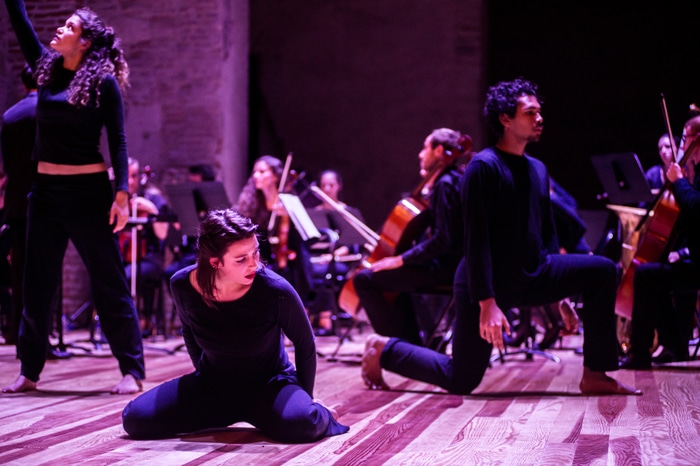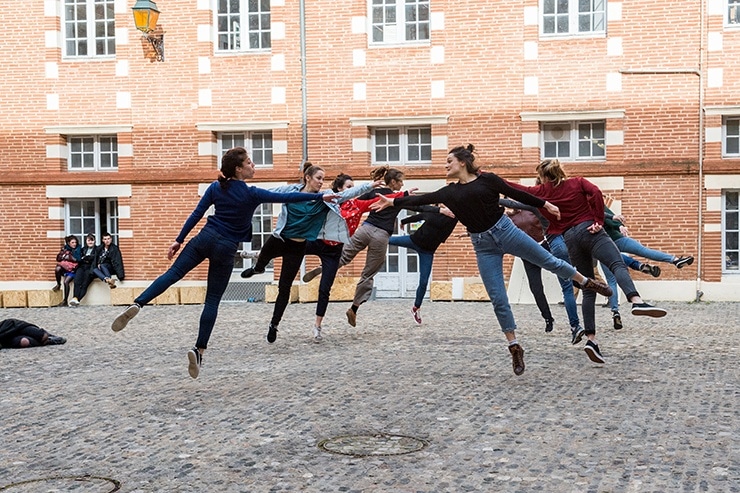 Dance unit pedagogy
The dance unit of the isdaT trains dancers capable of conducting dance lessons, improvisation and composition workshops for children and adults at all levels of the curriculum in contemporary, jazz and classic disciplines.
Find out more about the pedagogy of the dance unit.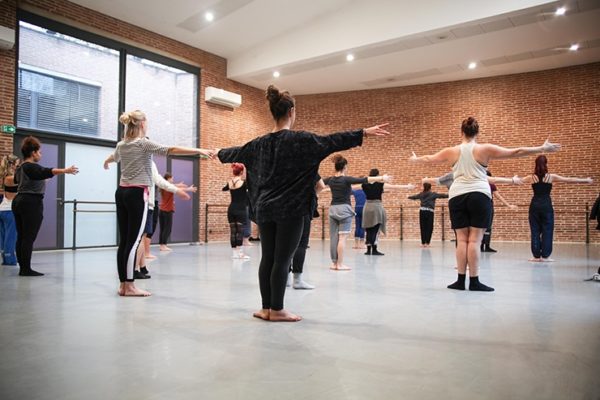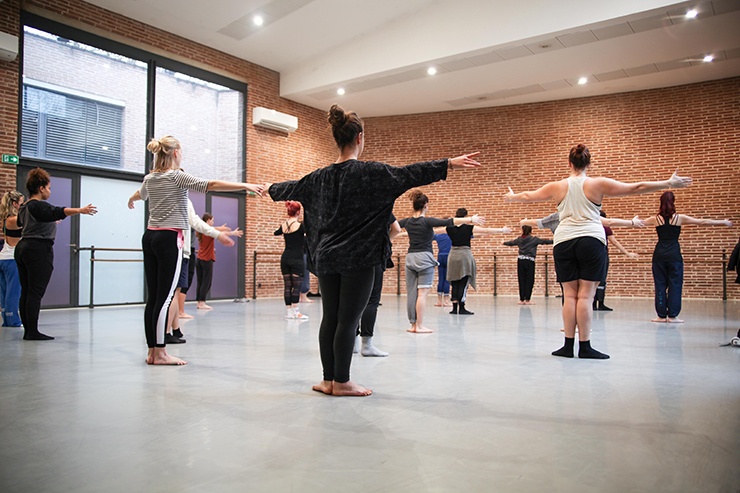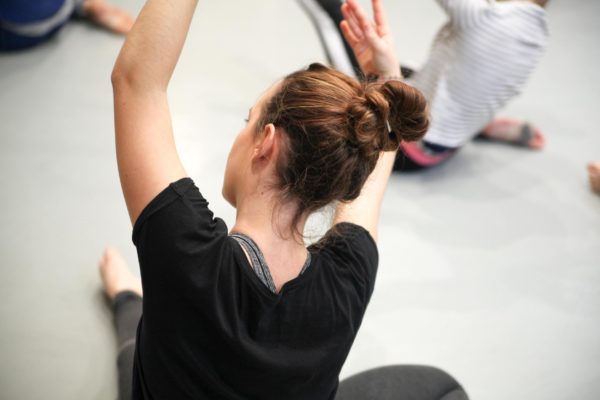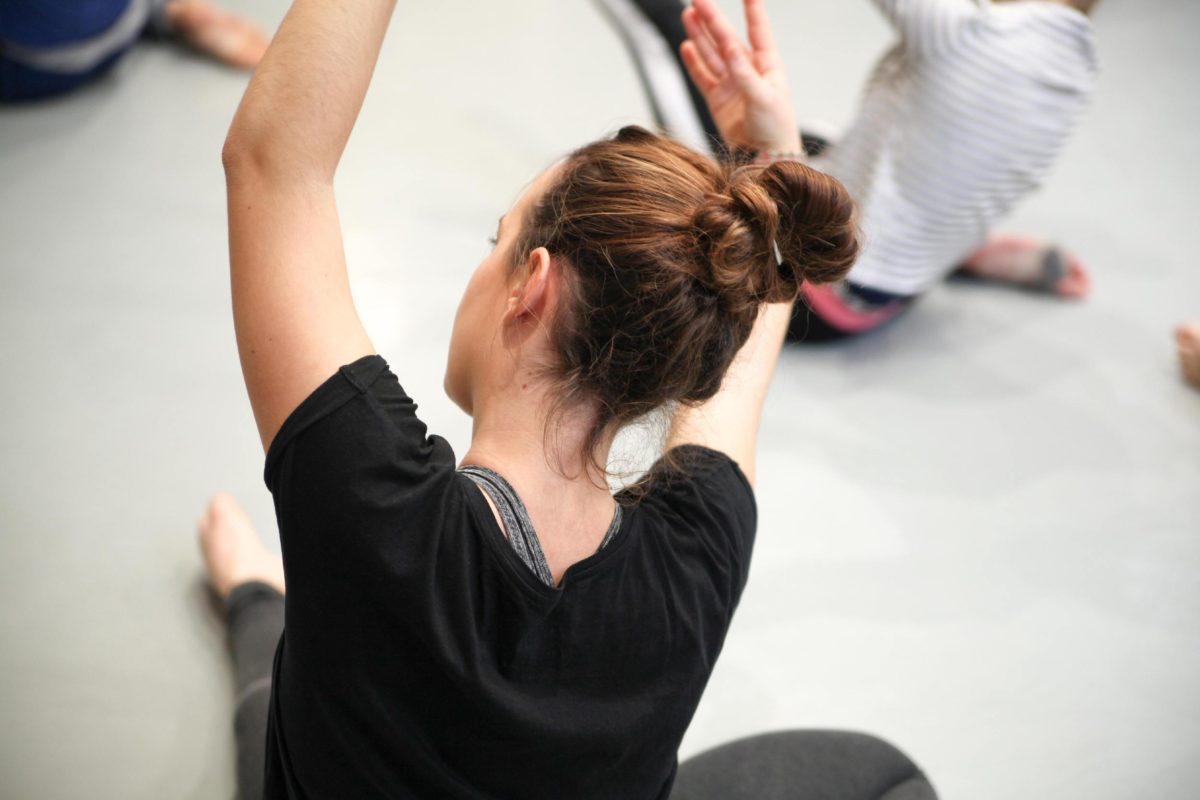 Gap year
The isdaT allows its students to benefit from a so-called "gap" period. This period allows the student to temporarily and voluntarily suspend their studies in order to acquire personal or professional experience, either independently or supervised in a host organisation in France or abroad.
The gap can take 4 forms:
training in a different field from the original field at the time of registration,
experience in a professional environment,
civic service commitment,
project to create an activity as a student entrepreneur.
The gap period lasts for one year and always coincides with the start of the school year. It concerns students regularly registered at isdaT, during their studies. Accessible at the end of the 1st year.