Heritage collection
The isdaT heritage collection consists of three collections. The old collection, the art collection and the archives.
From the Royal Academy of Painting, Sculpture and Architecture founded in 1750 to the new institute uniting art, design, music and dance since 2011, the heritage collections have been linked for almost three centuries.
They are open to all audiences, both to the isdaT students and professors, as well as to external audiences, researchers and individuals.
Database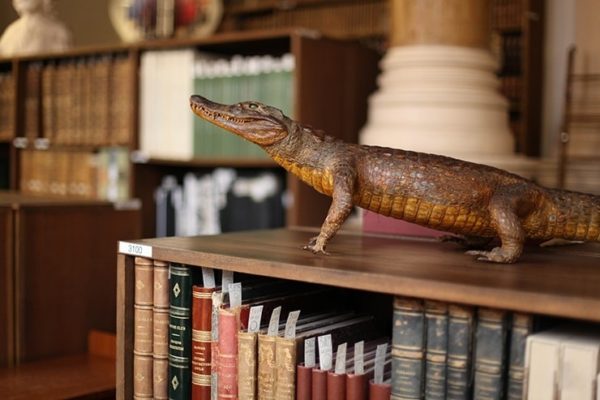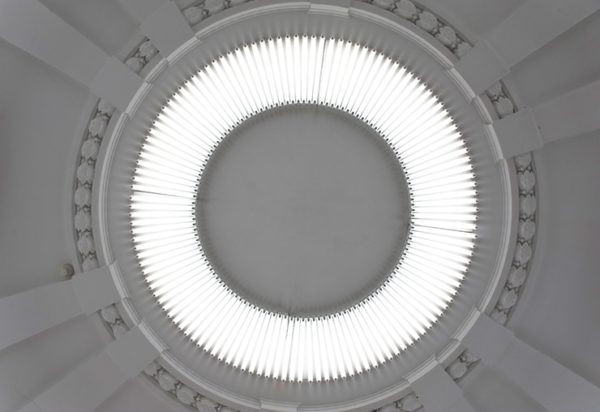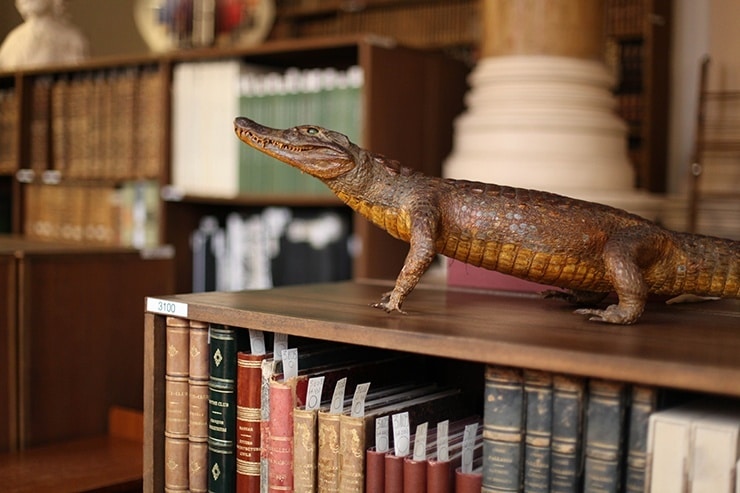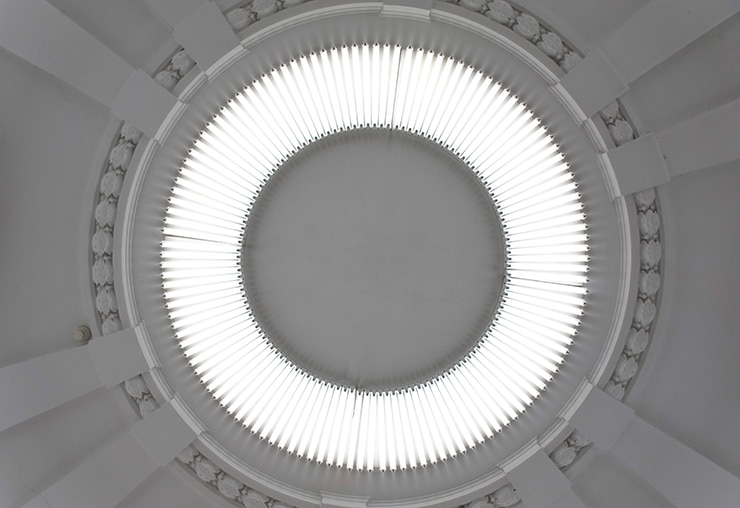 The old collection
The old collection of the isdaT specialises in art. It corresponds to the former library of the Toulouse School of Fine Arts which brings together more than 3,000 works, covering fields as varied as that of architecture, sculpture and painting, but also that of the decorative arts, construction and travel. Particularly extensive in iconography, courses and workshops take place there throughout the year.
The period represented extends from the 16th to the beginning of the 20th century. It reflects the teachers' interest in the various artistic fields. Just like the history of teaching at the Toulouse School of Fine Arts, it is partly the books of professors and former students which make up the collection.
Database: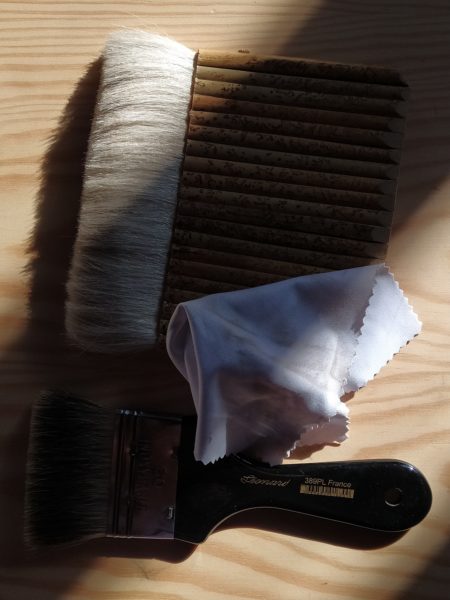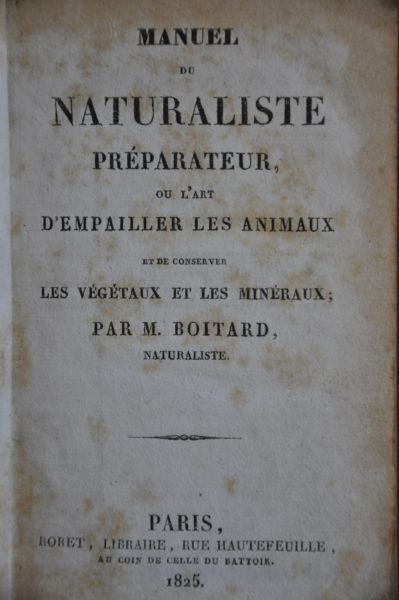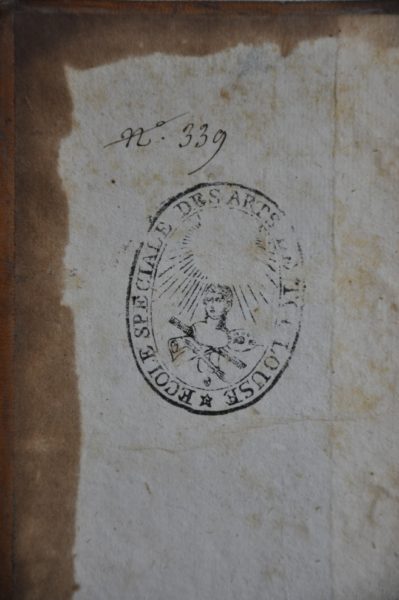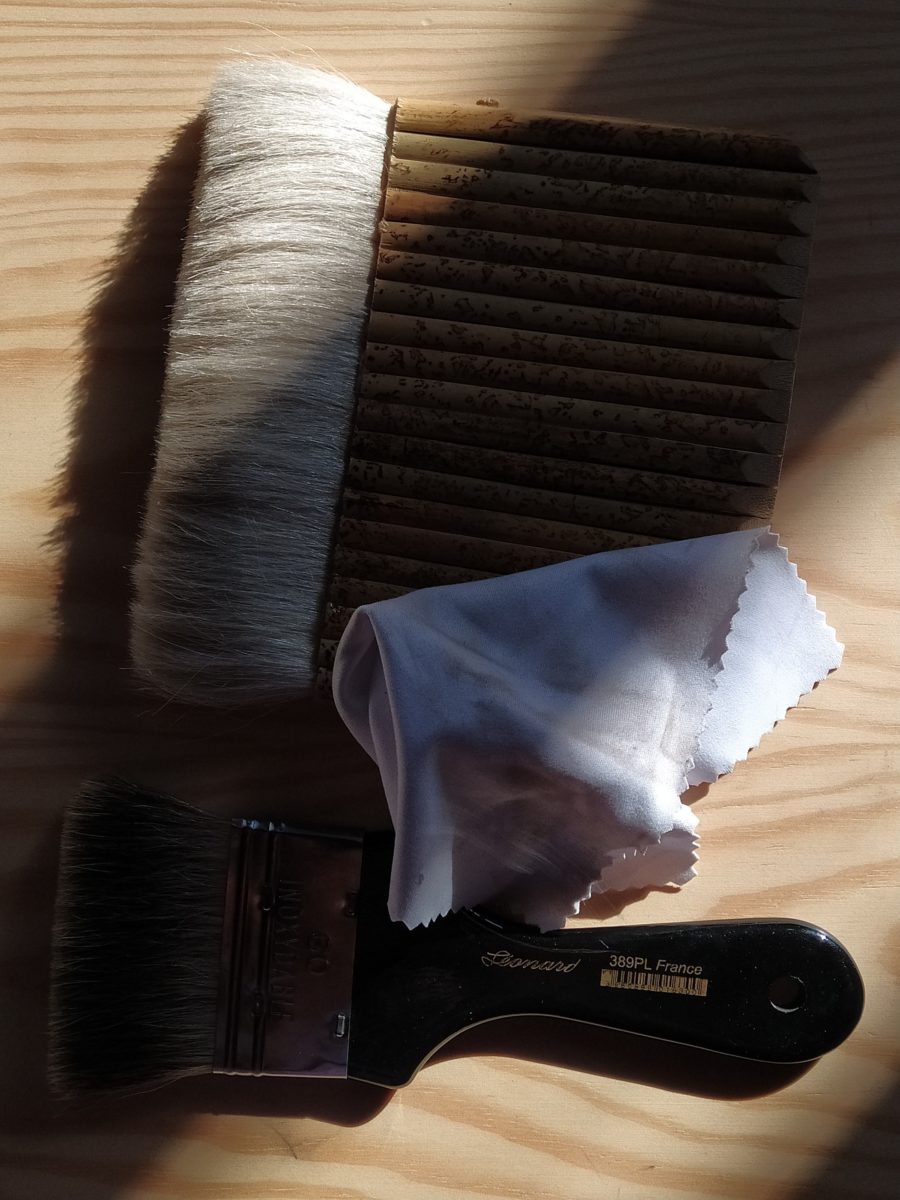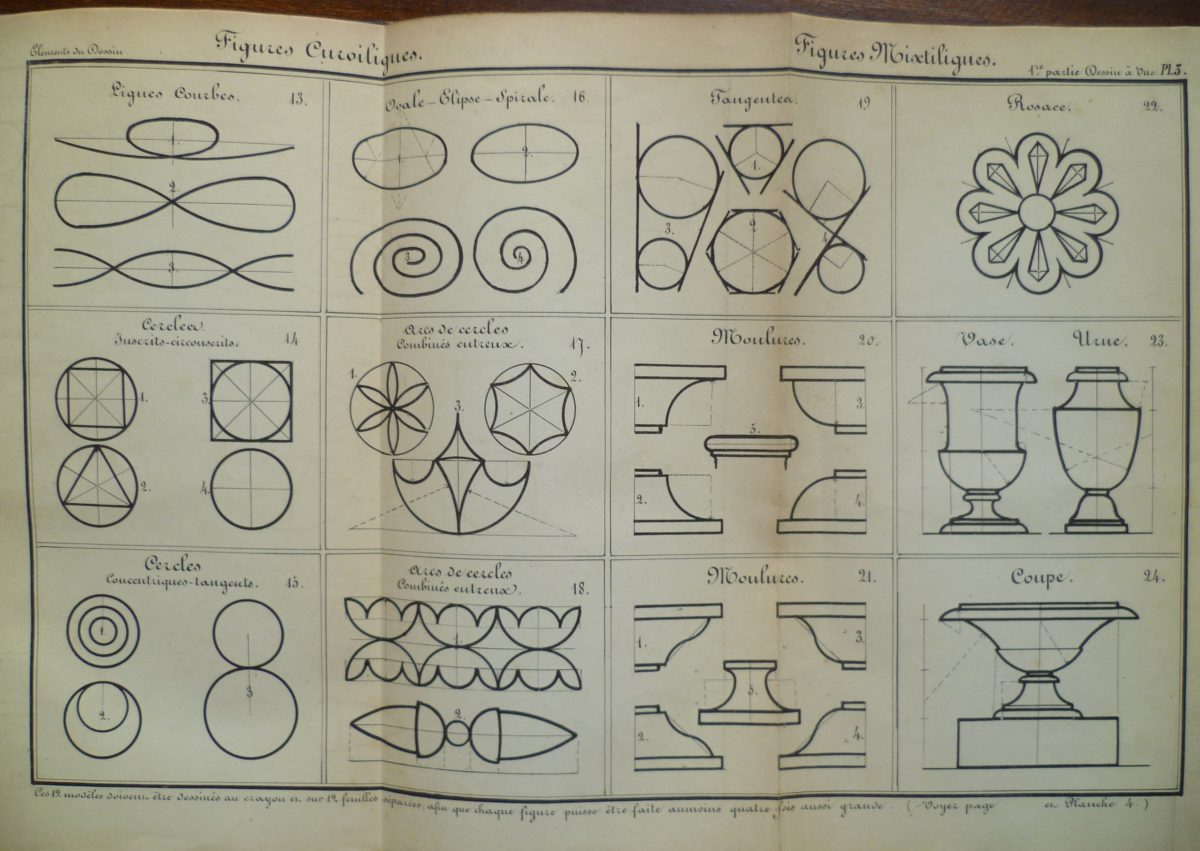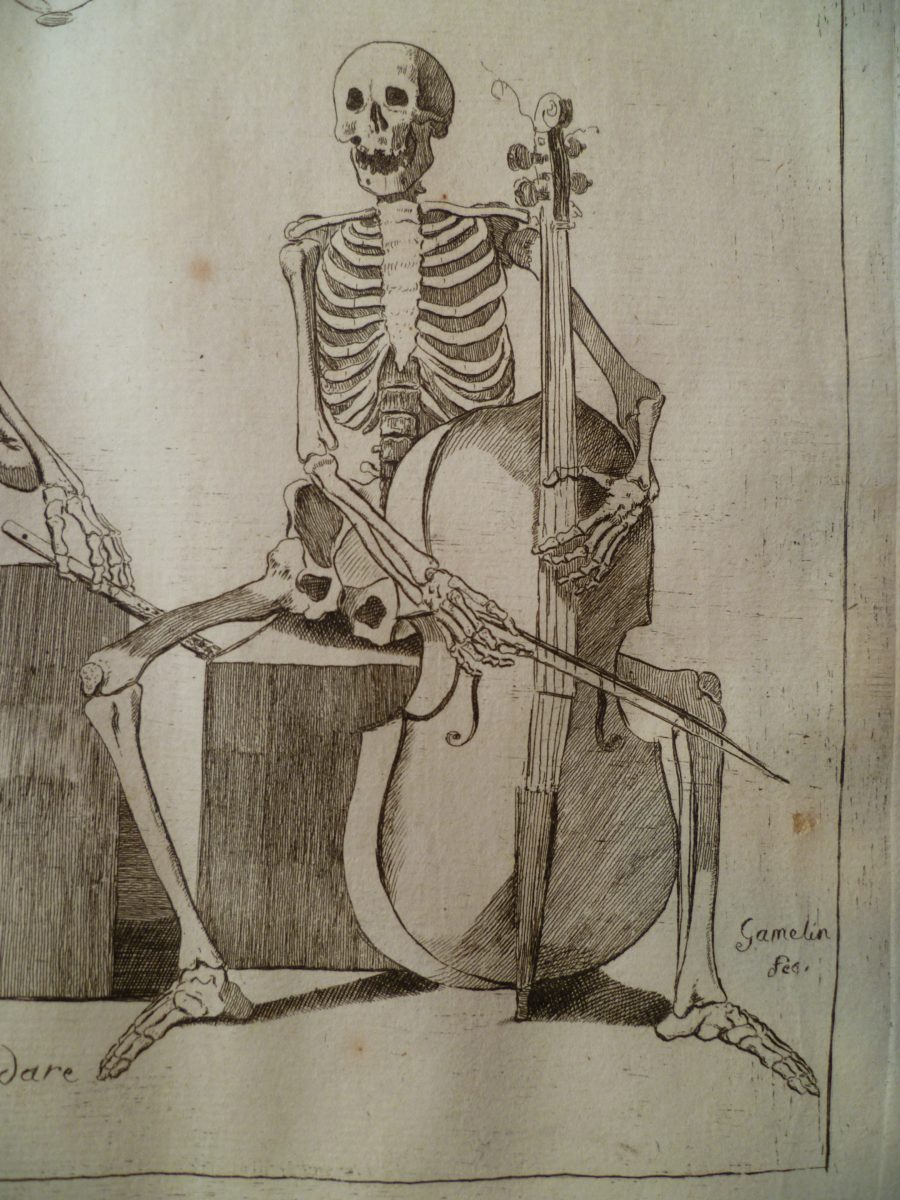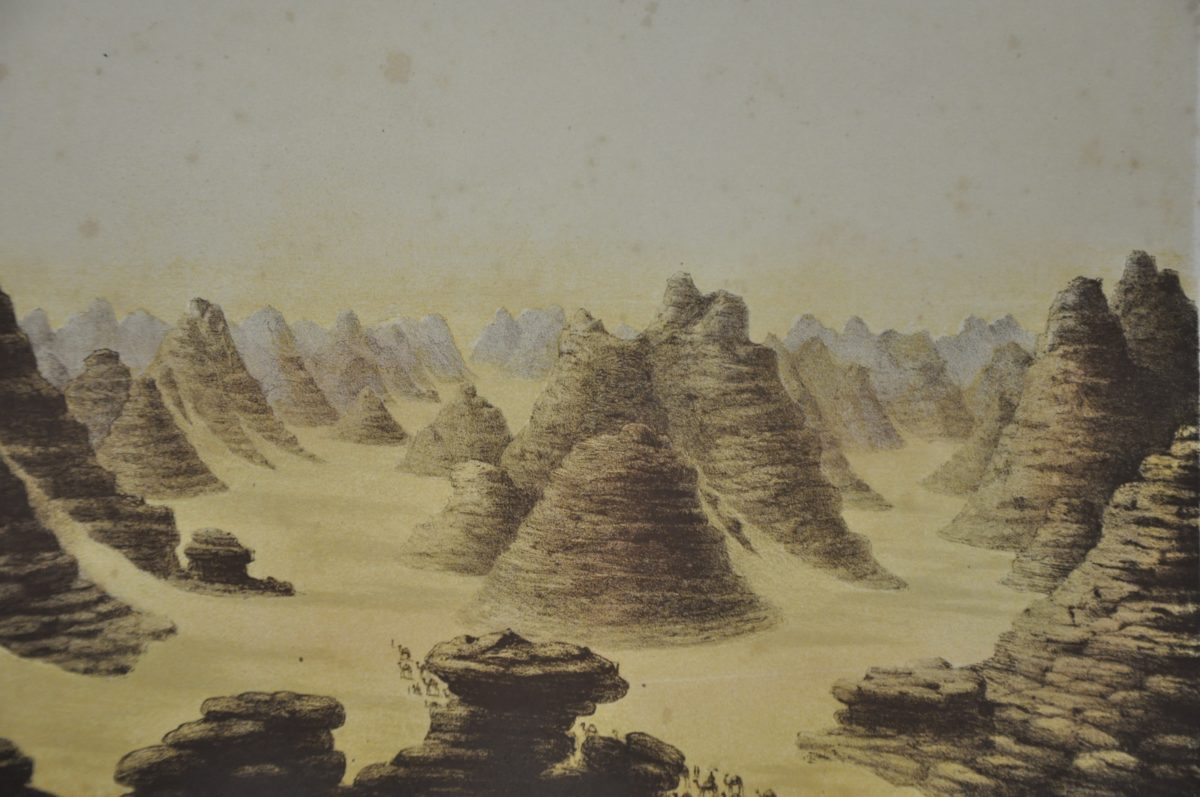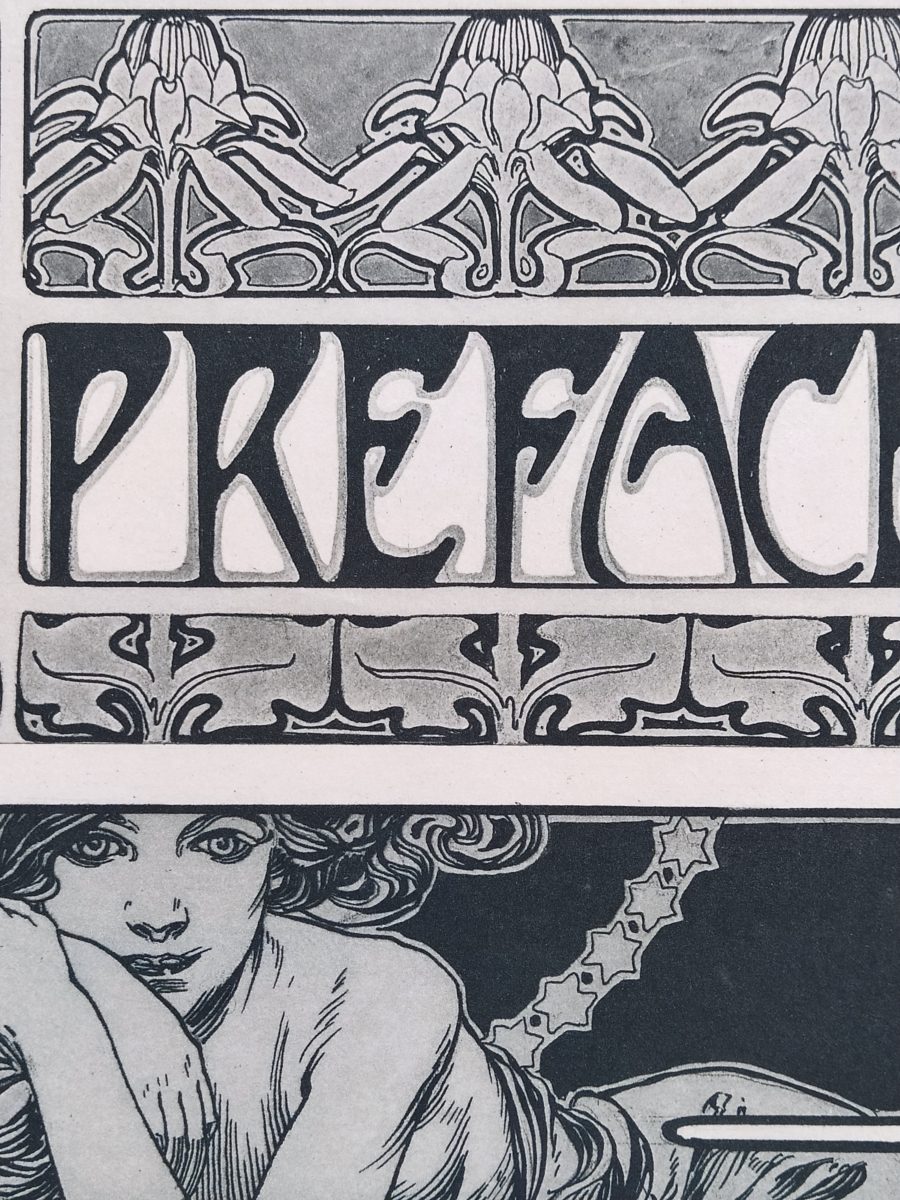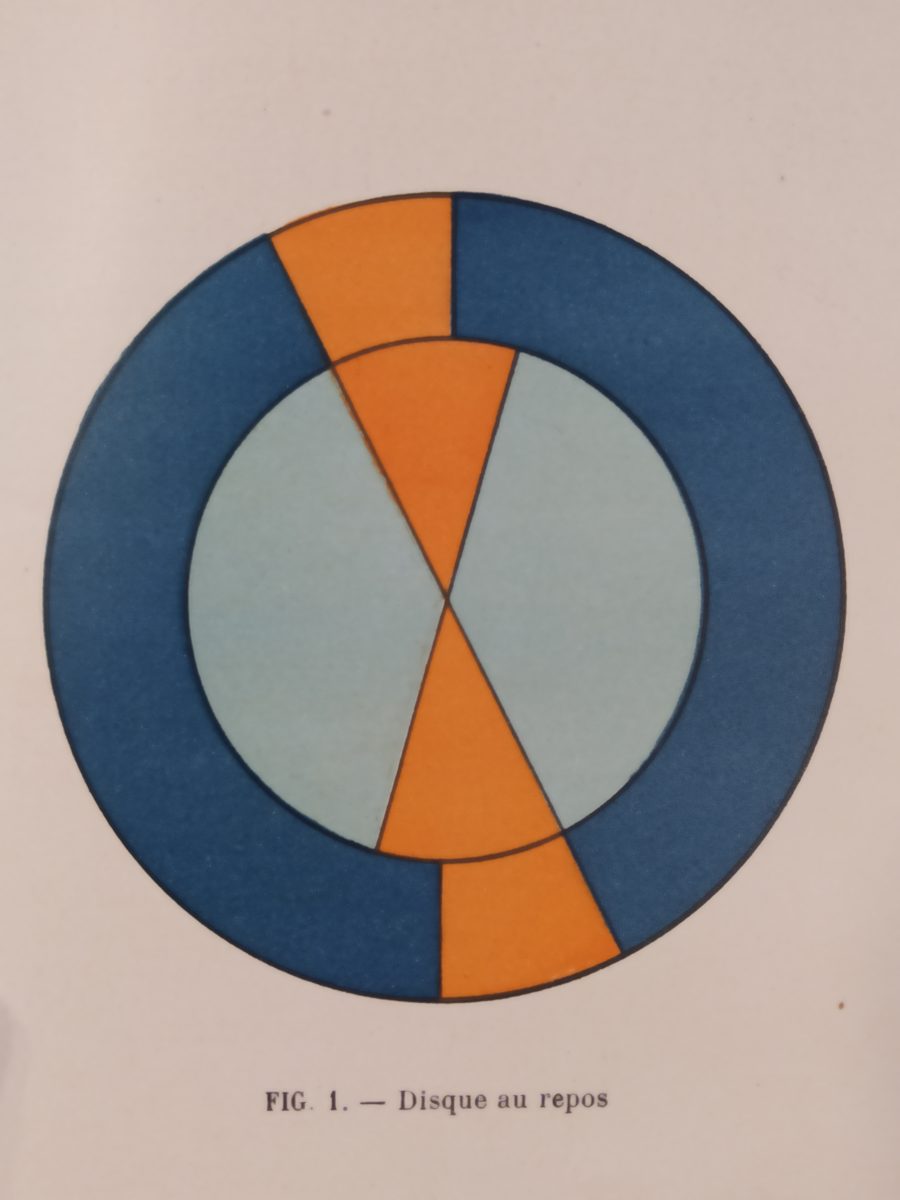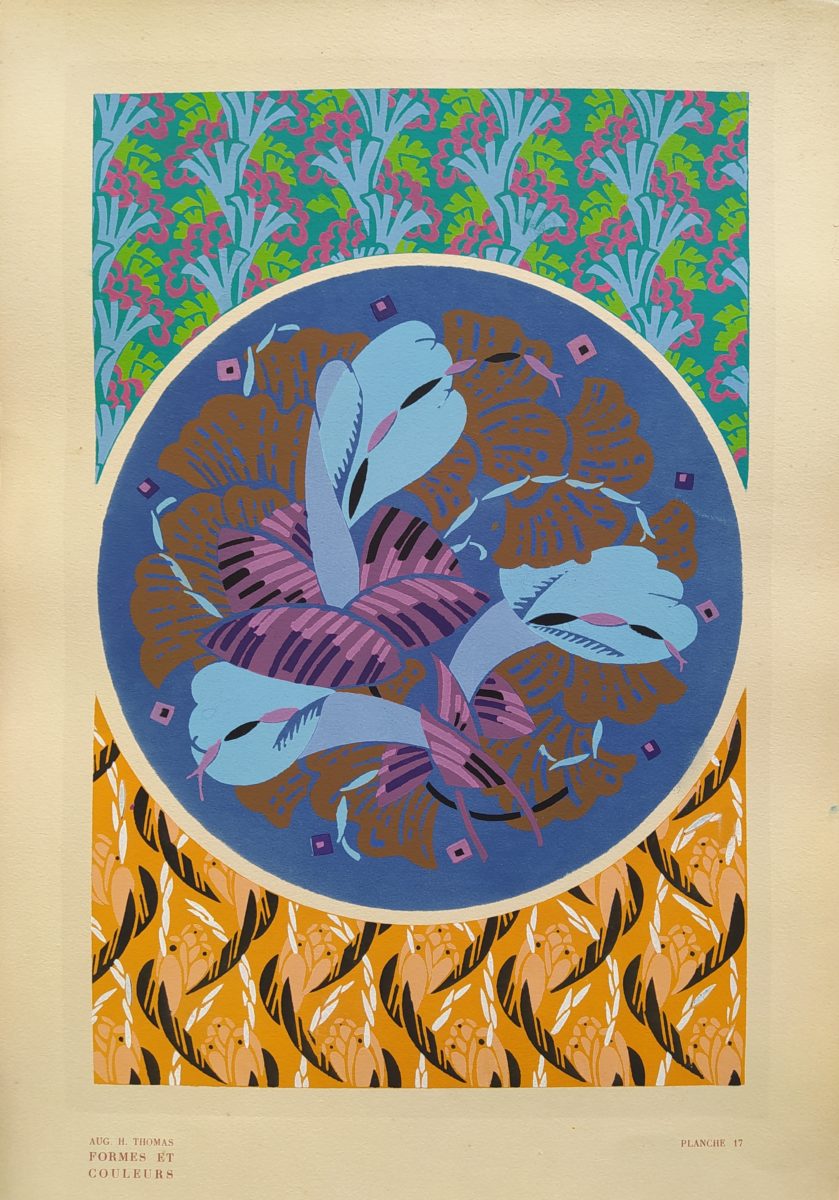 The art collection
The isdaT art collection is an open collection, made up of more than 1,400 works. The collection includes paintings from internal and municipal competitions, as well as from competitions in Paris. They reflect the teaching provided at the Royal Academy of Painting, Sculpture and Architecture from the 18th century to the present day. Some works were acquired from the Salon des Artistes Méridionaux, from 1905 to 2017. In 2015, the architectural plans which were also acquired by competition were deposited in the municipal archives of Toulouse.
The collection continues to be enriched primarily with graphic works, through research workshops and the isdaT workshops.
Database:
Inventory of works: Micromuseum base, available for consultation on-site.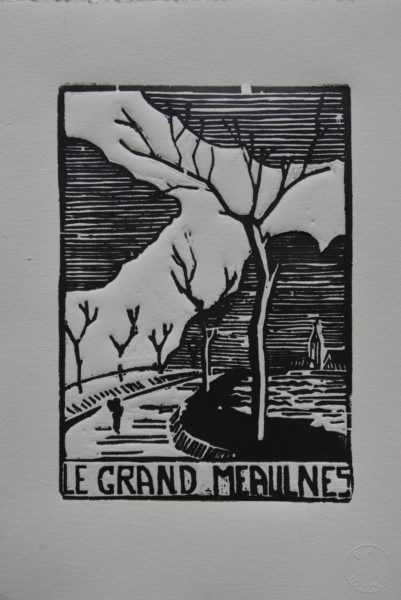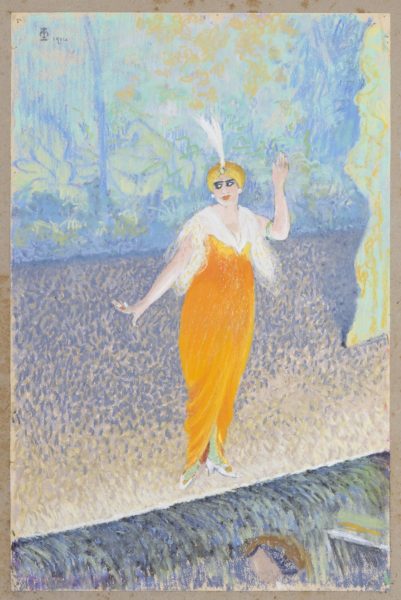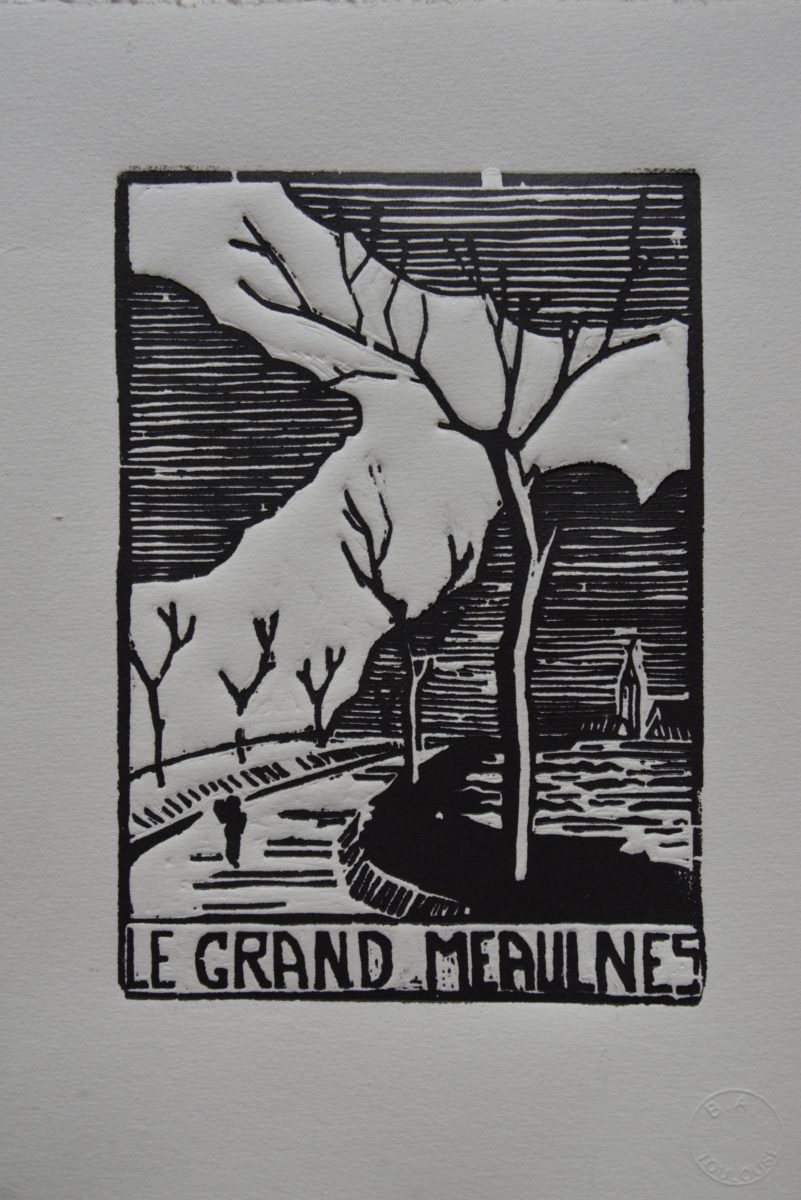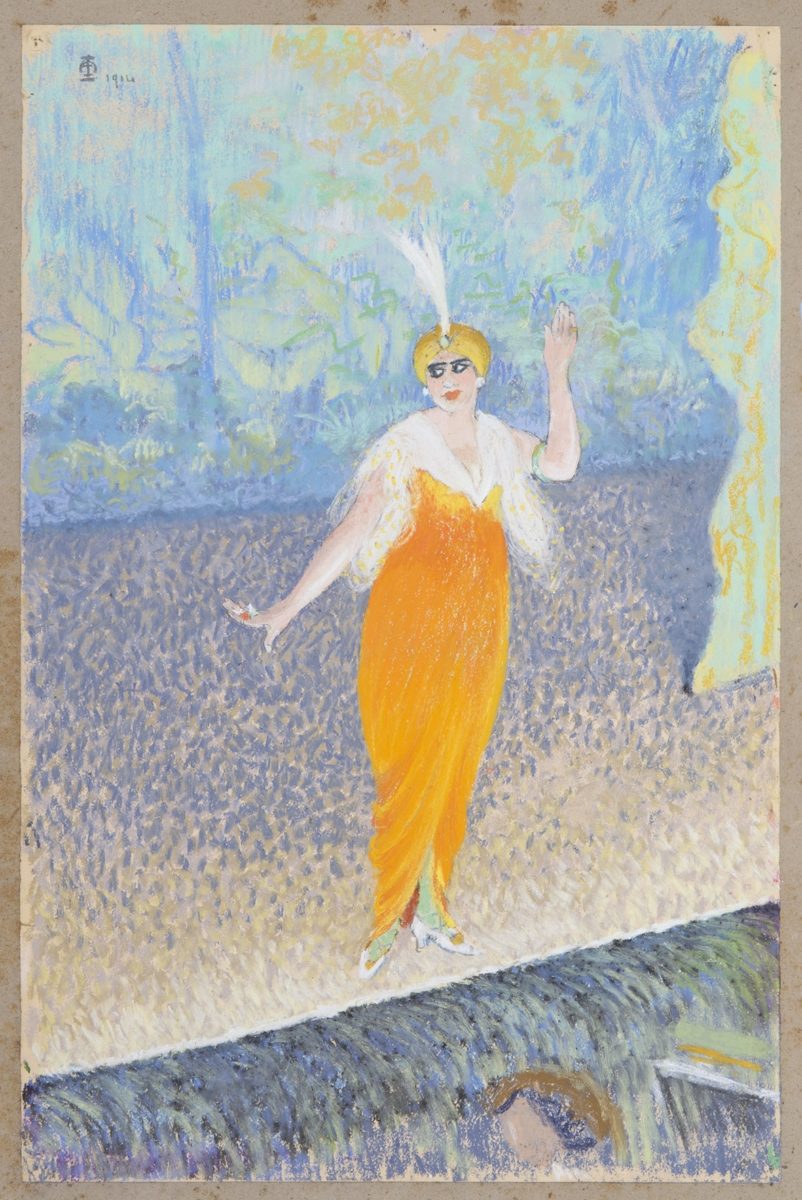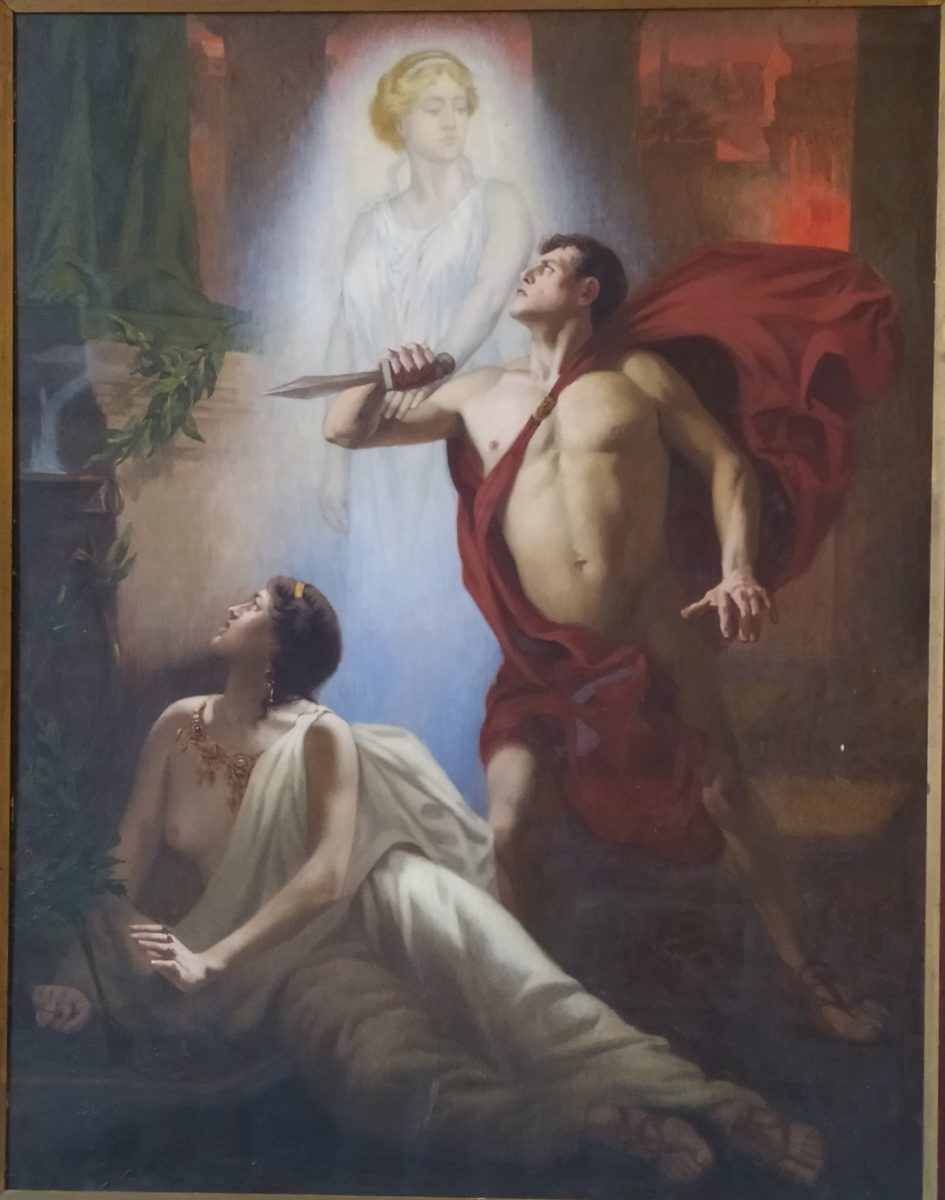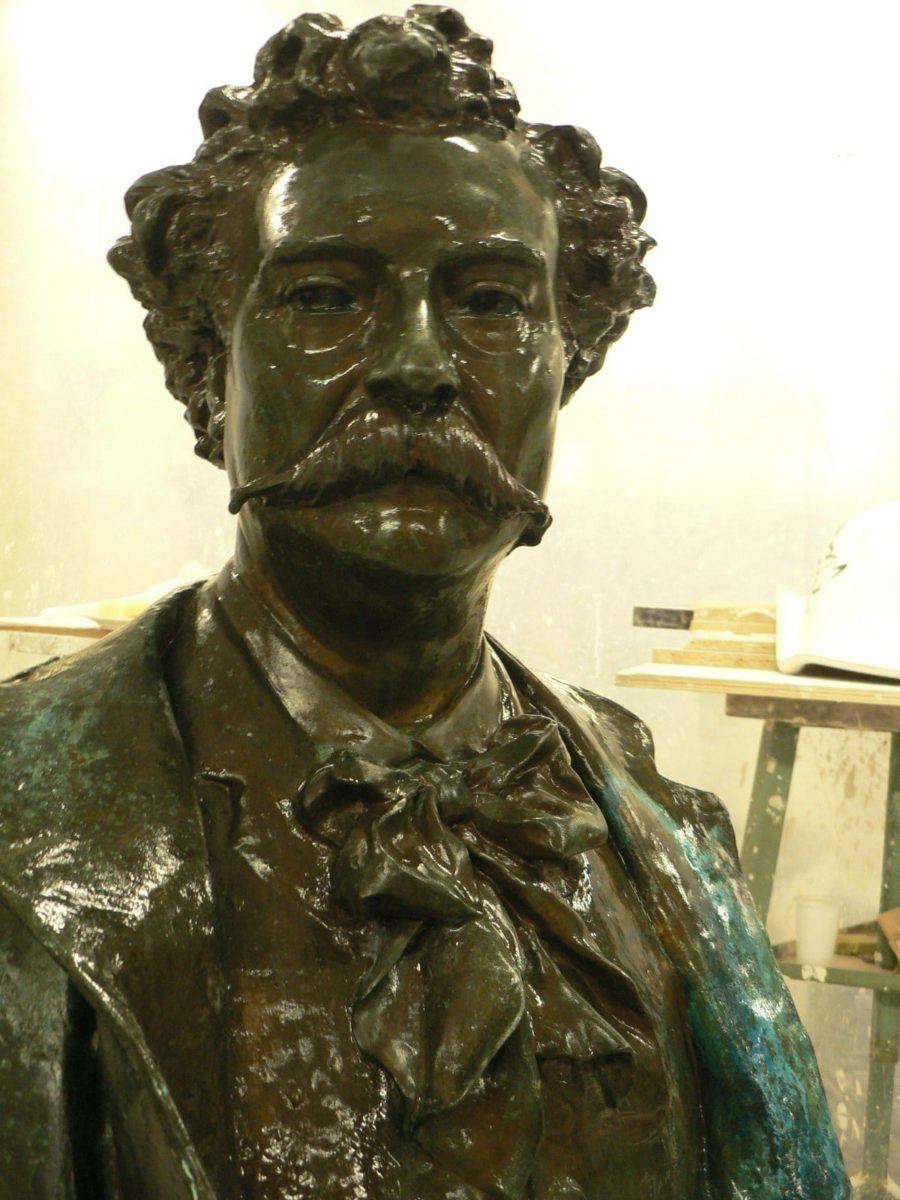 The archive collection
The isdaT archive collection has just been reported in the General Catalogue of Manuscripts (CGM) of the BNF. 46 boxes of paper archives, handwritten texts and photographs, nearly 1,300 files of artists (paper and digital), professors and students combined and approximately thirty registers form the body of this collection, spanning from the 18th to the 21st century. The archives document the artistic life of the School, from the Royal Academy of Painting, Sculpture and Architecture to the isdaT.
The Toulouse municipal archives preserve a large part of the old isdaT archives, transferred between 1997 and 2015.
Database:
The Corridor exhibitions
The exhibitions in the Corridor (of the library) bring together the heritage collections, the modern and contemporary collection of the library, for a joint presentation of both the documents and works of the isdaT. Students, professors or speakers join forces with the Corridor to exhibit the productions resulting from workshops, courses or end-of-cycle research.
Exhibitions archives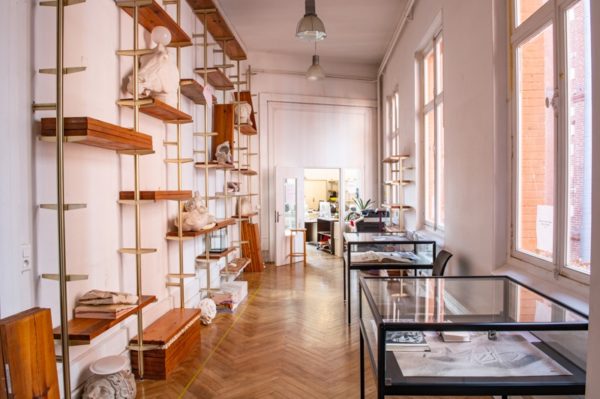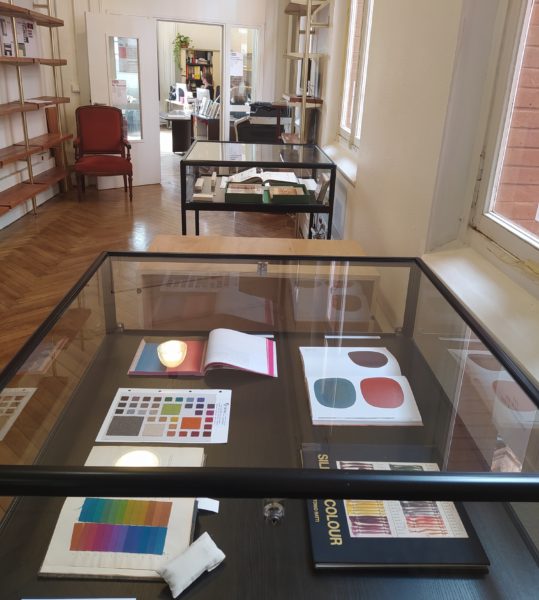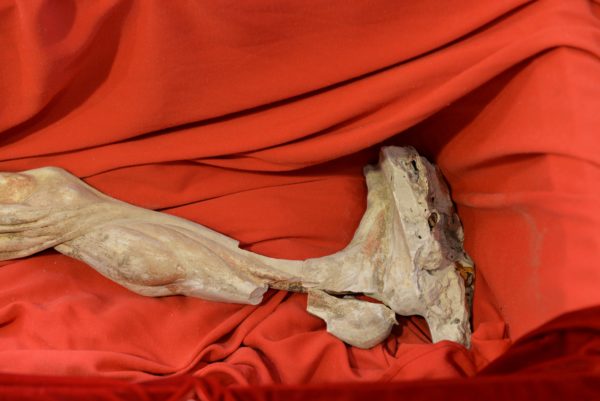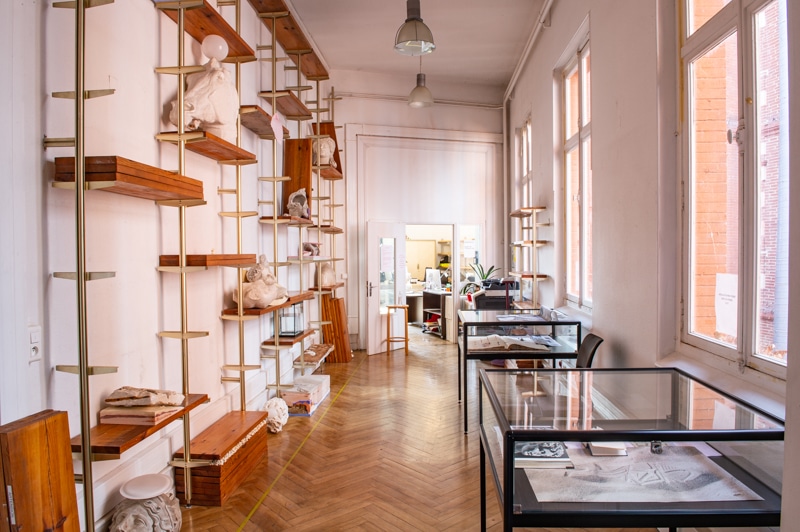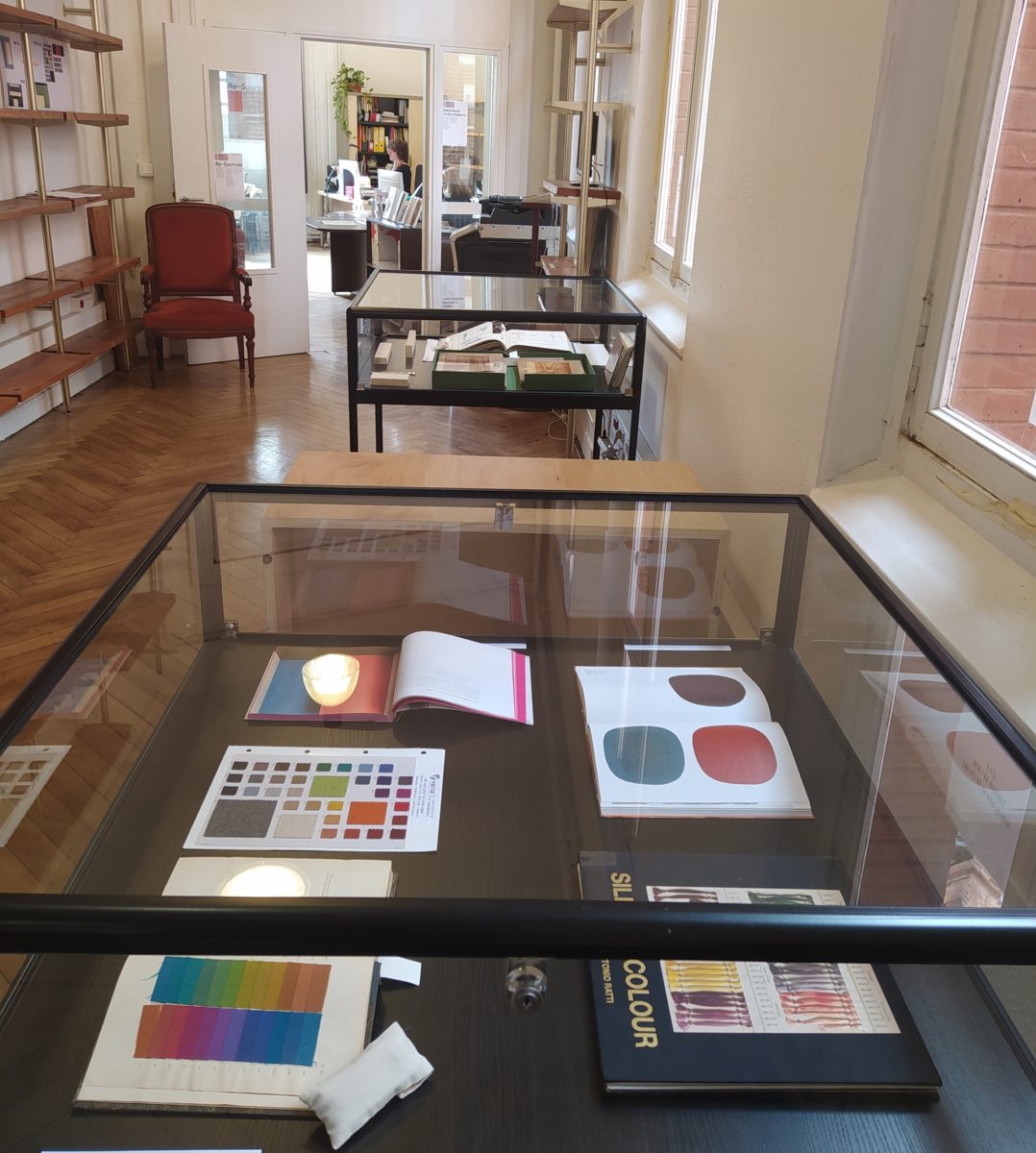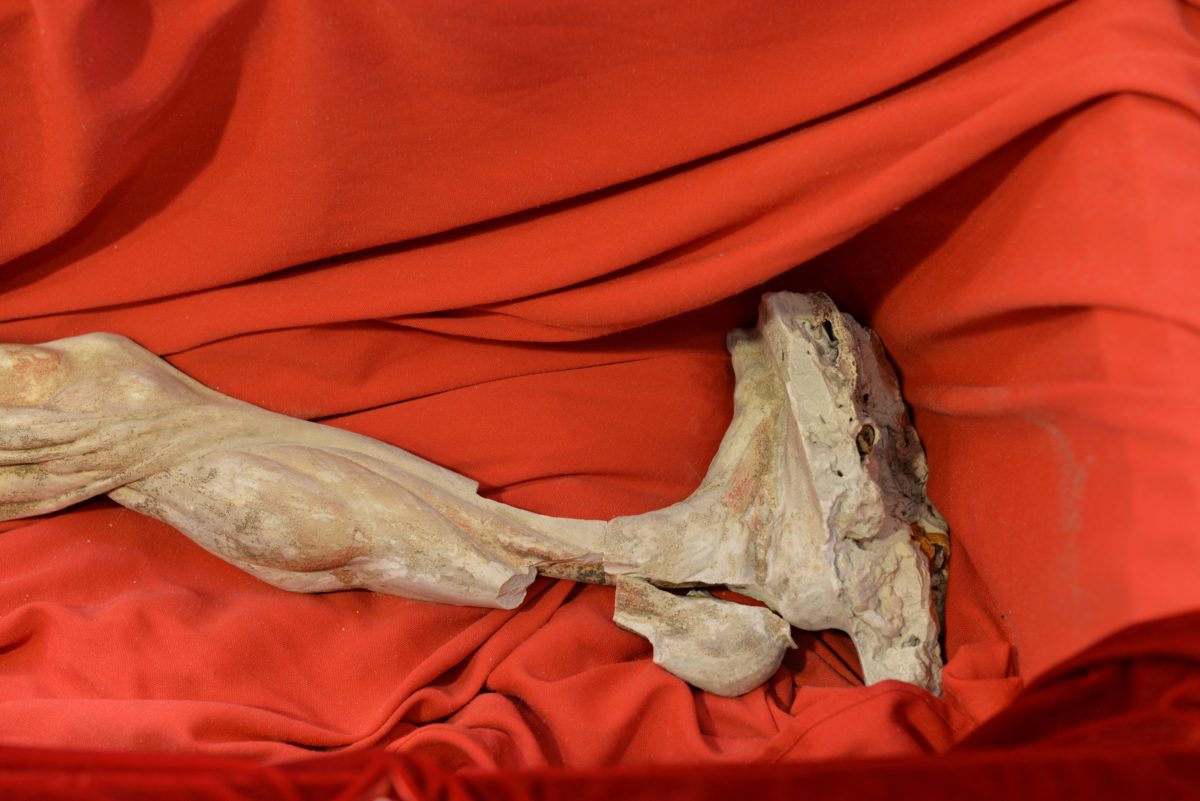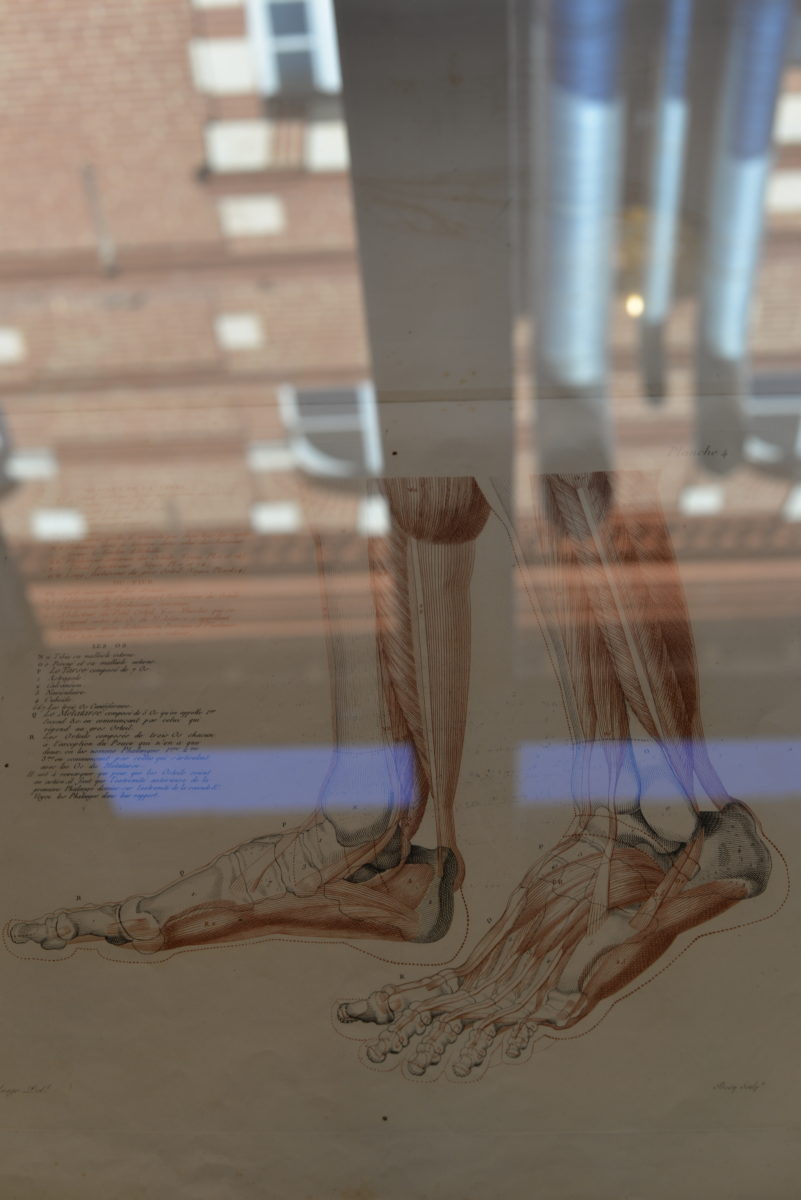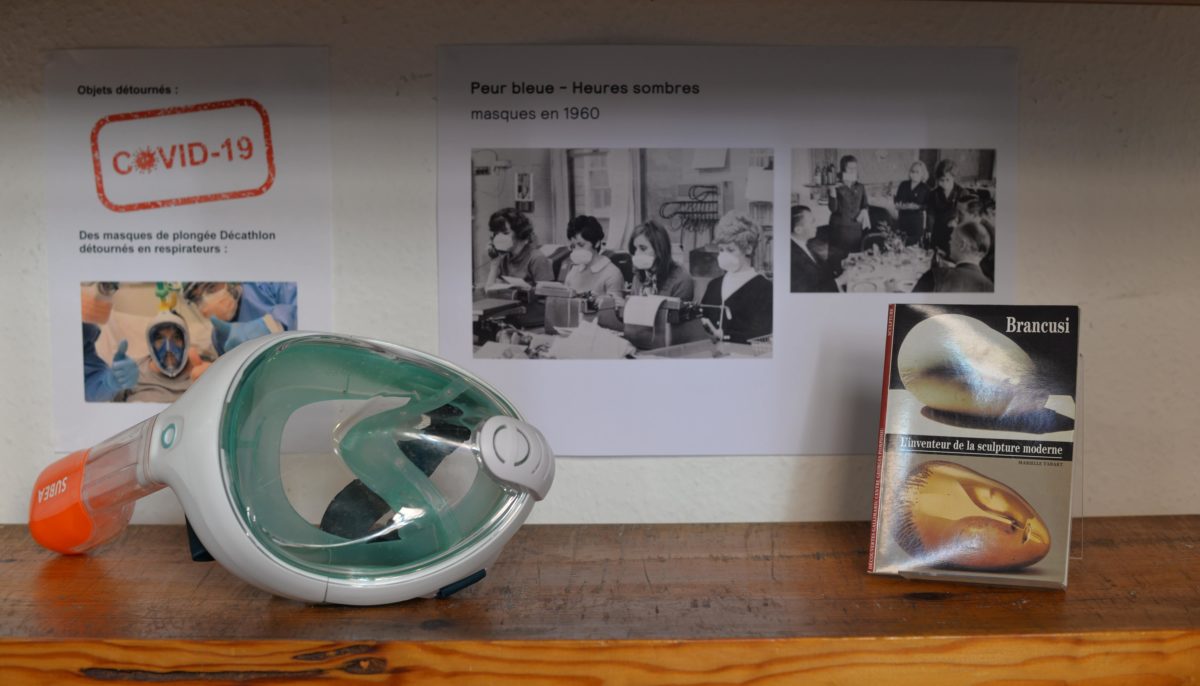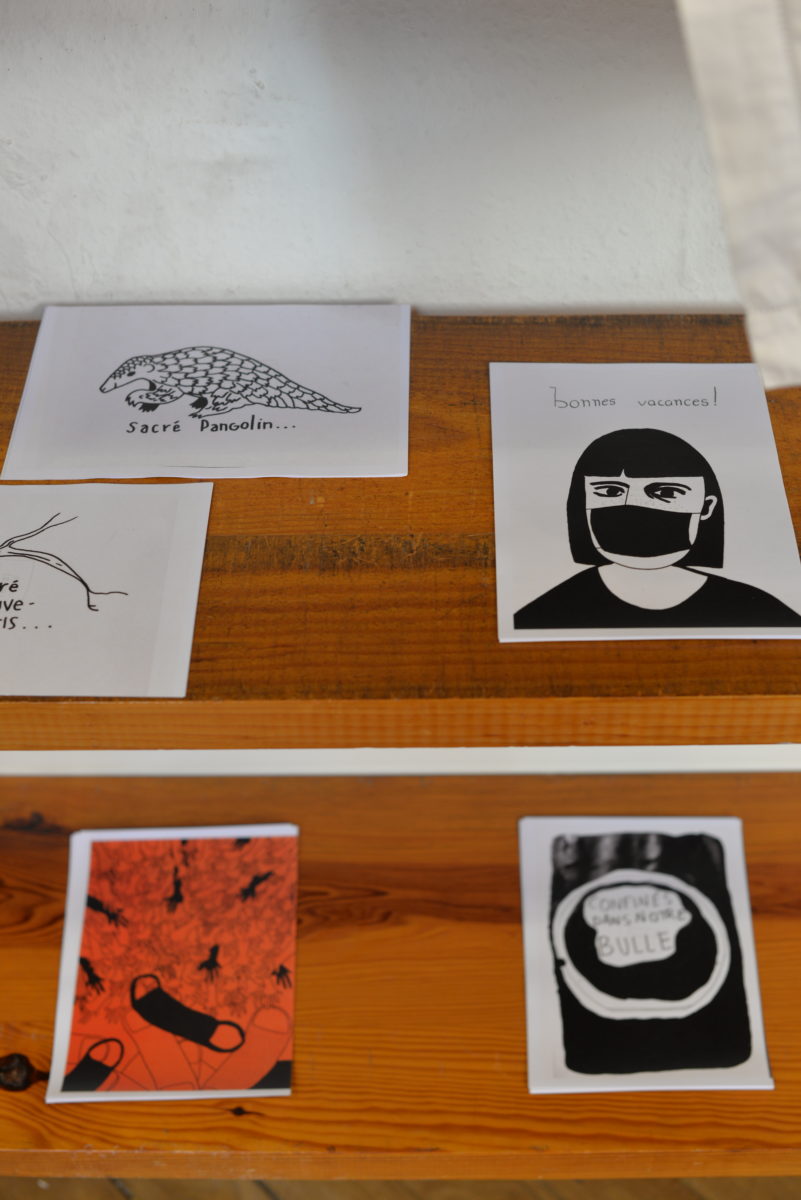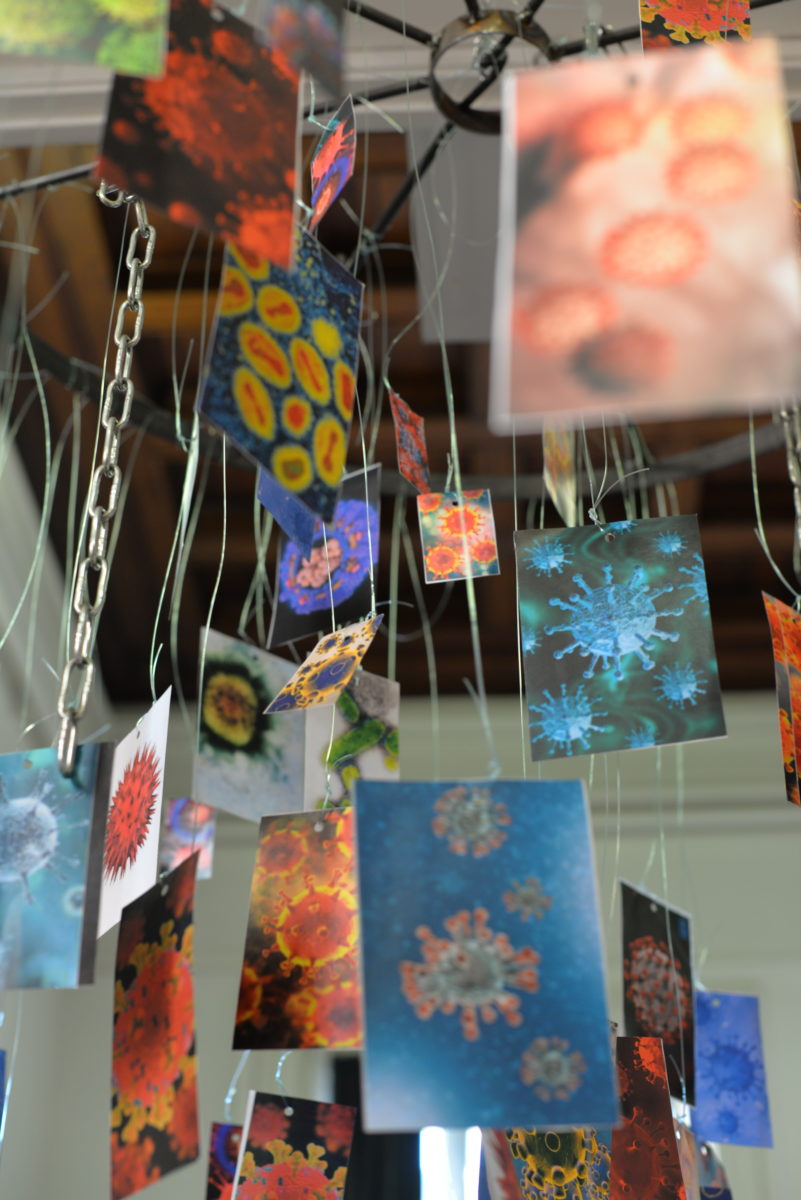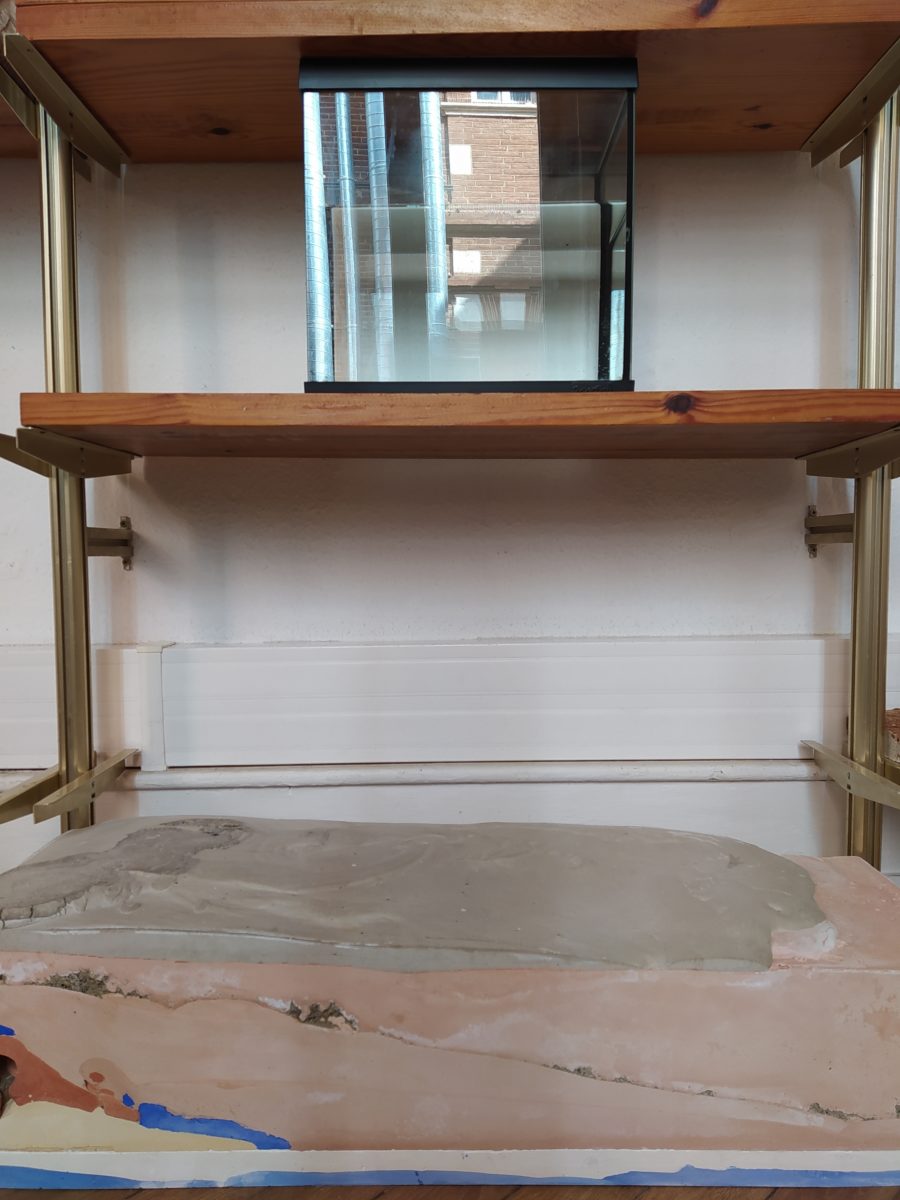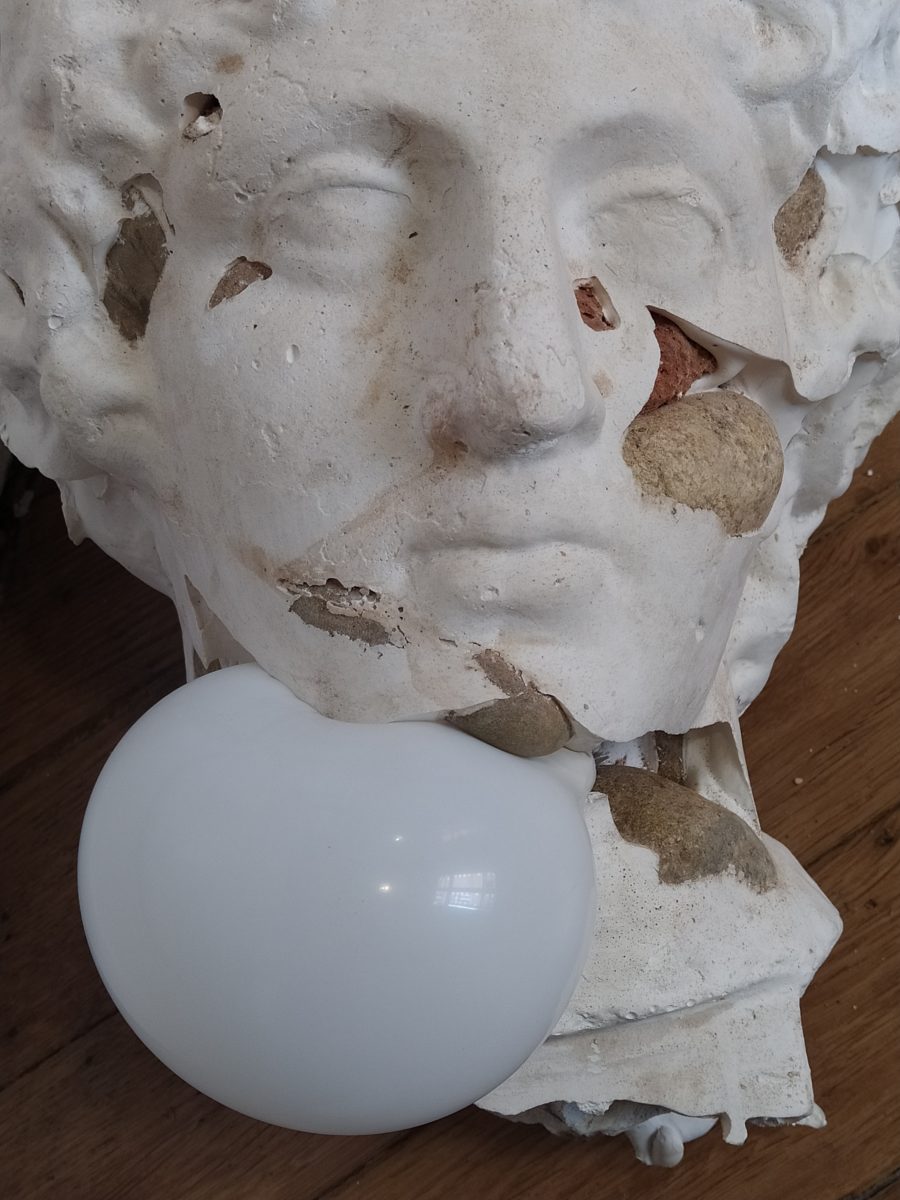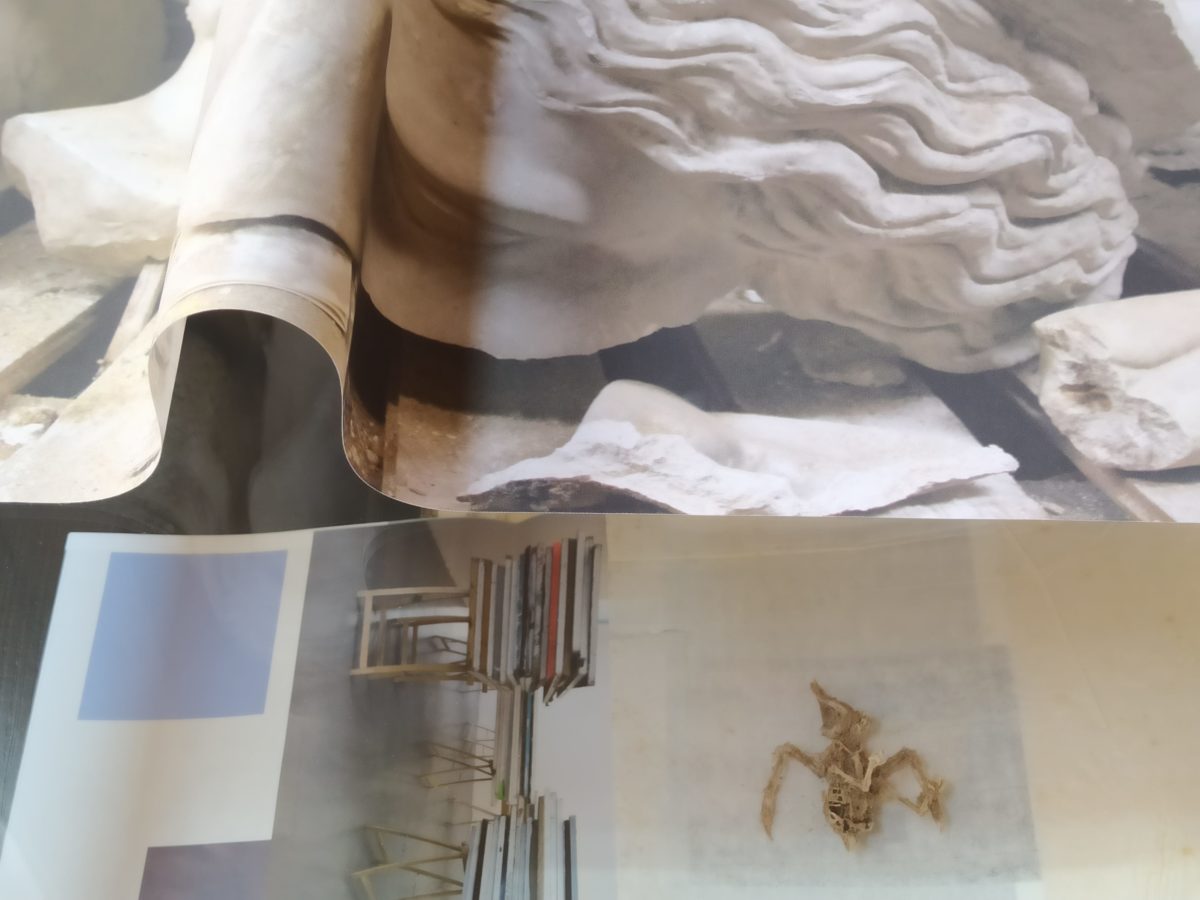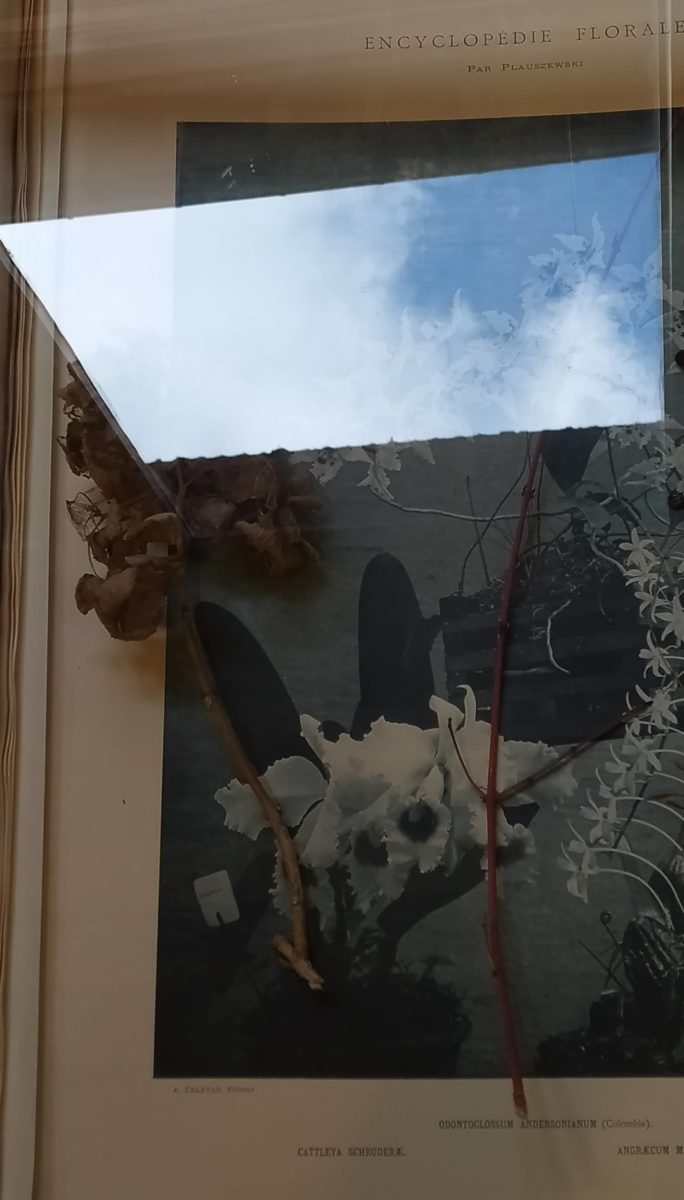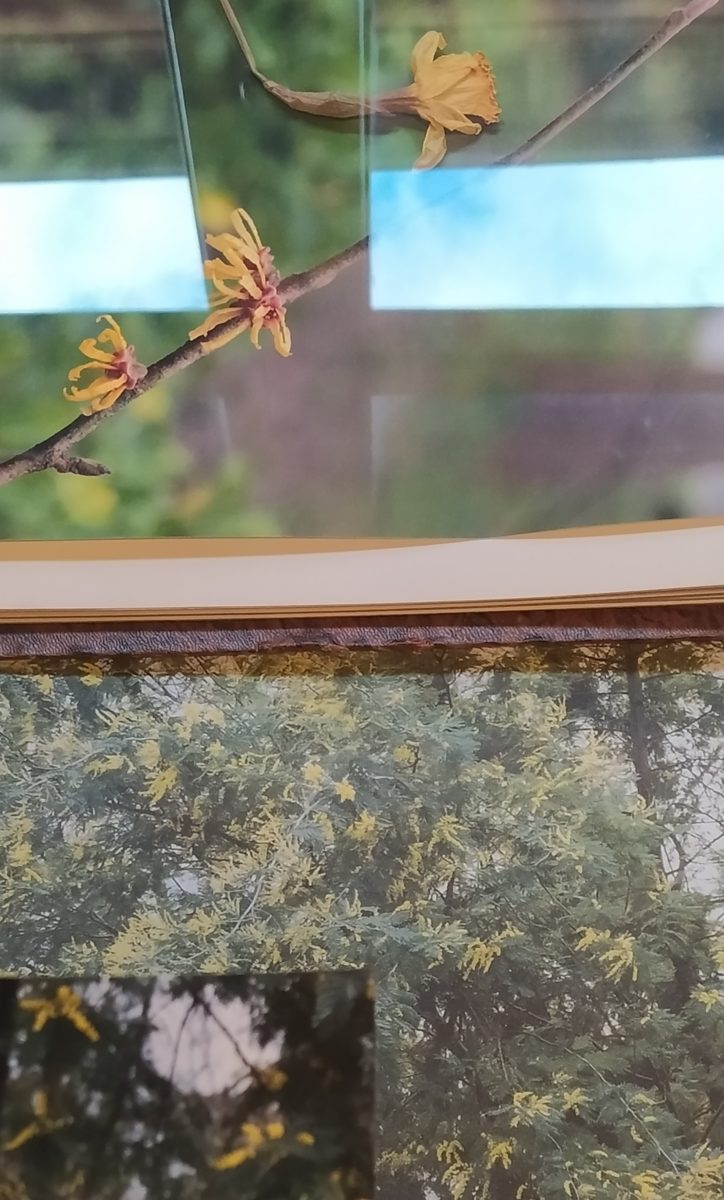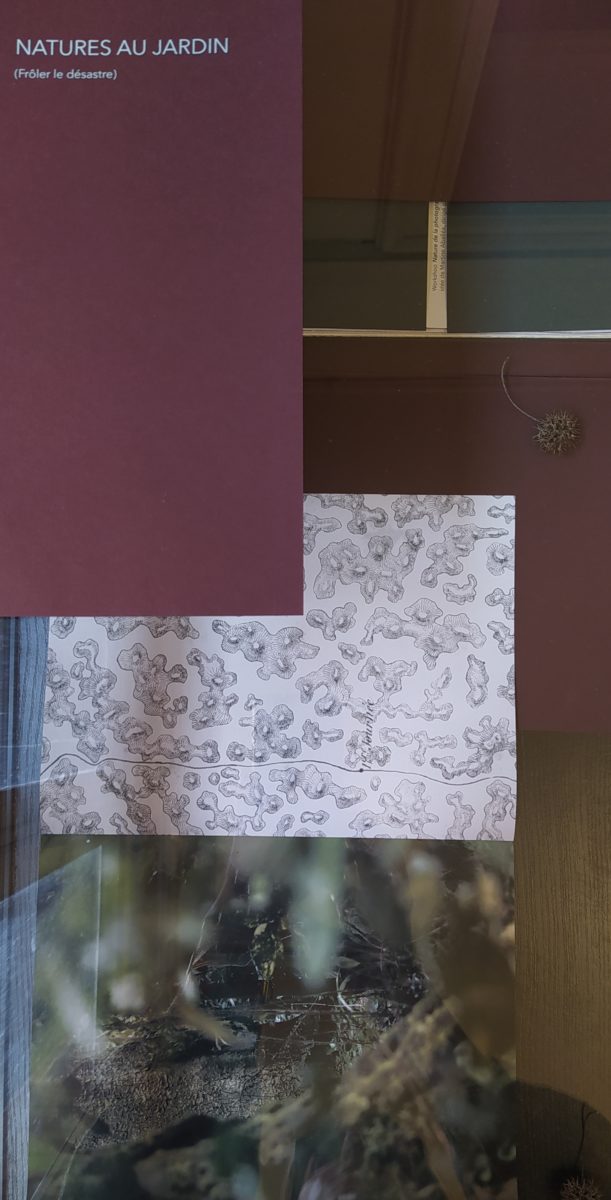 Contact and admission
Admission by appointment, Monday to Friday.
Heritage collections
Anne Jourdain
+33 (0)5 31 47 12 32
anne.jourdain@isdat.fr