In art, design and graphic design
In year 1
In 2021, isdaT changed its entrance exam so as to inform candidates that three options (art, design, graphic design) exist as of the 2nd year of study leading to the Diplôme National d'Art (equivalent to a Bachelor of Arts) (DNA, equivalent to a degree) and to the Diplôme National Supérieur d'Expression Plastique (equivalent to a Master's degree) (DNSEP, equivalent to a Master 2).
For the admissions competition, each candidate will have to choose between:
a jury made up of art teachers,
a jury made up of design teachers,
a jury made up of teachers in graphic design.
according to the candidate's personal direction of study with a view to admission to year 1, which remains a general year of learning methodologies, practices and theory, with an introduction to the three options from the 2nd semester.
The choice between the three types of juries made by the candidate for the competition does not constitute admission to the 2nd year in that chosen option. The student's final choice will be made when registering for the 2nd year.
Admissibility conditions to the competition
Admission to year 1 is by competitive examination open to holders of a baccalaureate or an equivalent diploma. The jury may make exceptions and admit the candidacy of non-baccalaureate holders. The latter option must be justified by a confirmed personal practice and submit a request for exemption to the director of the establishment by contacting the pedagogical secretariat in advance. The registration fee for the entrance exam is 50 euros.
The competition
The entrance examination comprises several written tests: general culture, drawing test, modern language and an oral test presenting a portfolio of personal work. Among the criteria are motivation, artistic skills, theoretical reflection, openness to the contemporary world.
For the general culture test, lasting 3 hours, coefficient 1, candidates will have to answer a question related to contemporary artistic issues. Correctors will appreciate candidates' analytical skills on the given topic.
The practical test, lasting 2 hours, will consist of a drawing work based on a given theme. Paper will be provided by isdaT. Only drawings produced on this medium will be judged. Candidates must bring the necessary materials for this test: markers, coloured pencils, ballpoint pens, pencils (excluding any other material). This work will then be handed over to the jury who will interview the candidates. The drawing assessment will be a part of the overall assessment of this interview.
The modern language test (English or Spanish), lasting 1 hour, coefficient 0.5, will consist of a reflection in a foreign language on an artistic question.
During the interview with the jury, lasting 15 minutes, coefficient 2, candidates must present a portfolio of personal work (drawing, painting, photography, video limited to 3 minutes) testifying to their curiosity and the diversity of their artistic research. They must be able to justify their portfolio on a theoretical level. In view of these different elements, to which will be added the work carried out during the practical test, the jury will evaluate the motivation and implication of the candidates during contemporary hands-on and visual research.
Download the 2010-2019 competition annals
Tuition fees
Tuition for the 2021-2022 year is 400 euros (250 euros for scholarship holders).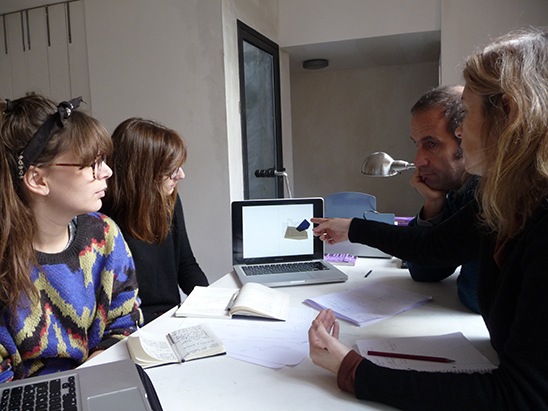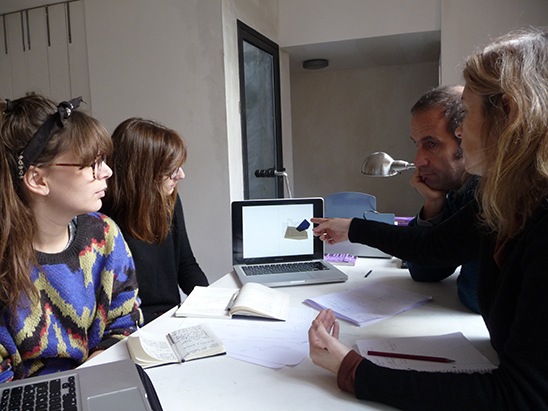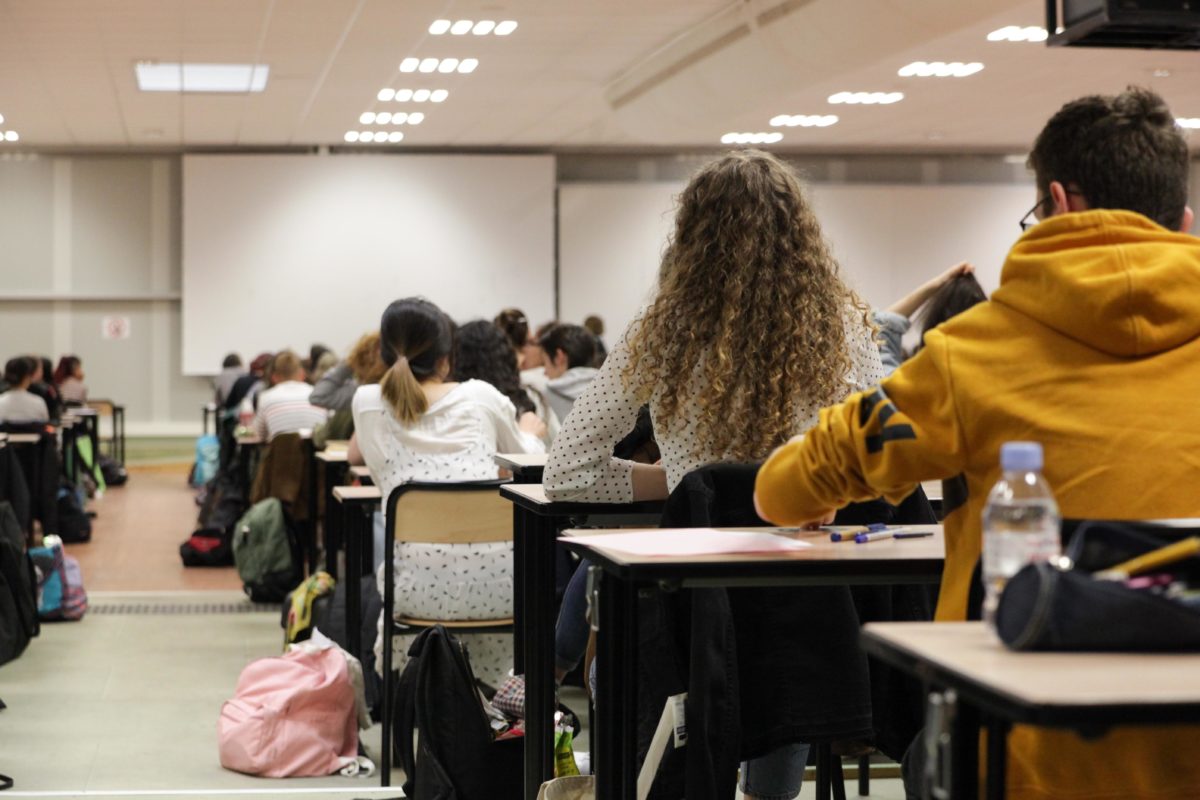 Admission calendar in year 1
From December 16, 2022 to March 14, 2023: online pre-registration
From 24 to 28, April 2022: art, design or graphic design entrance competition
Week of May 22, 2023: results.
During the school year: cycle 1 or 2
During the school year: cycle 1 or 2
To qualify for admission to cycle 1 (years 2 and 3) or to cycle 2 (years 4 and 5) in art, graphic design or design, applicants must have 60, 120, 180 and 240 European credits respectively:
1 – Obtained in France as part of a higher education:
in a public institution for higher learning;
in a private educational establishment, on condition that this establishment has been recognised by the State or that the course of studies followed by the candidate in the said establishment has resulted in an equivalent degree or diploma registered in the national directory of professional certifications;
2 – Obtained in another Member State of the European Union or in another State within the framework of studies pursued at an institution for higher learning where rules on higher learning set out by the European Area apply. A knowledge of French corresponding to level B2 of the common frame of reference is required for entry to diploma years. For other years, fluent French is required.
3 – For diplomas obtained outside the European Union or a State part of the European Economic Area agreement, any qualifications will be checked for their comparability with French diplomas.
The CIEP and the Centre Enic-Naric France are organisations that offer, among their services, the recognition of a foreign diploma in France (for a fee).
Admission commission
Following a preselection of the applications, candidates will be invited to an oral interview with a jury of professors in front of which they will have to support their artistic approach and their motivation for joining the establishment. The registration fee for the admission committee is 50 euros.
Tuition fees
Tuition for the 2021-2022 year is 400 euros (250 euros for scholarship holders).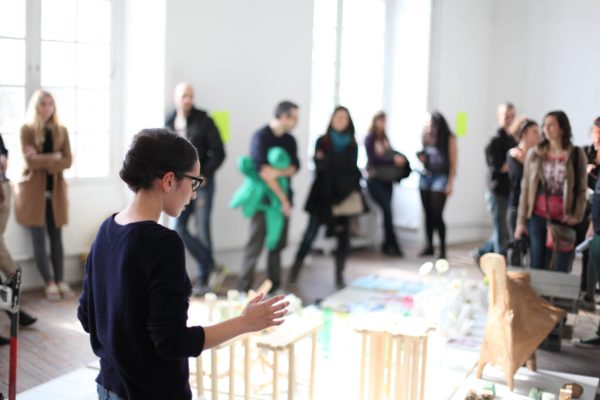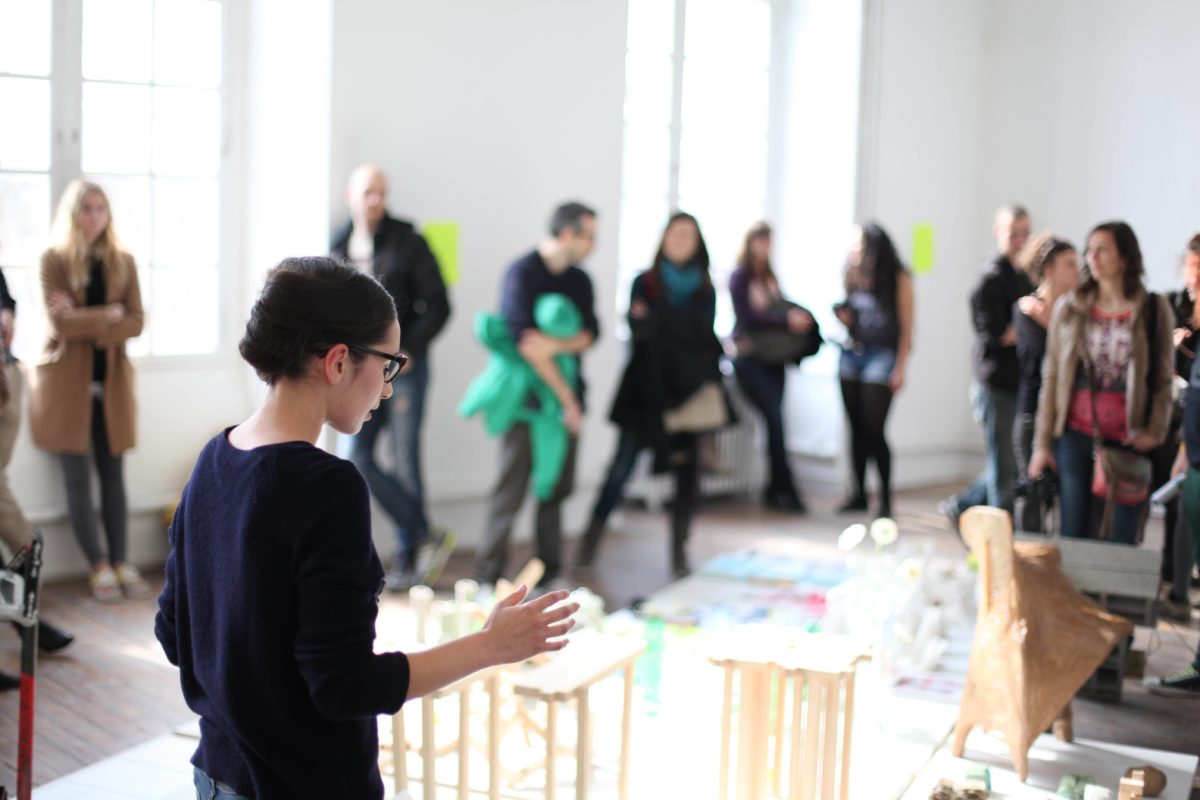 Admission calendar during the school year
From December 16, 2022 to March 14, 2023: online pre-registration
From 20 to 30 March, 2023: commission pre-selection
April 18, 19 & 20, 2023: admission and equivalence committees
Week of May 22, 2023: results.