Student associations
The student office (BDE - Bureau des étudiants)
The purpose of the BDE is to provide students with a legal framework and meeting spaces so that they can carry out and share their projects.
On the other hand, it aims to improve the living environment of students, through various investments related to the organization of events: purchase of equipment for collective use and help in the realization of various projects, whether they are personal or shared, organization of the graduate exhibition, festive events.
Each year, the association organizes tours of the isdaT campus for newly arrived students.
Contact: bde@isdat.fr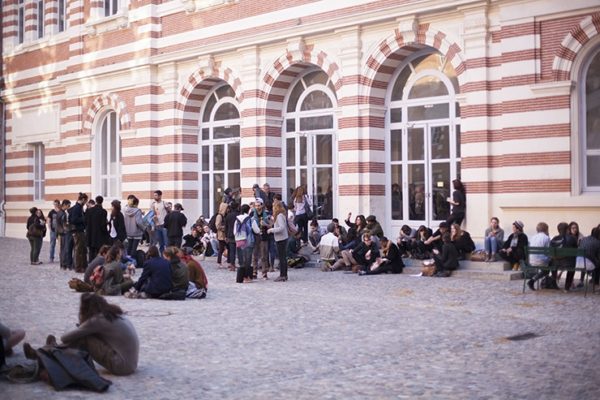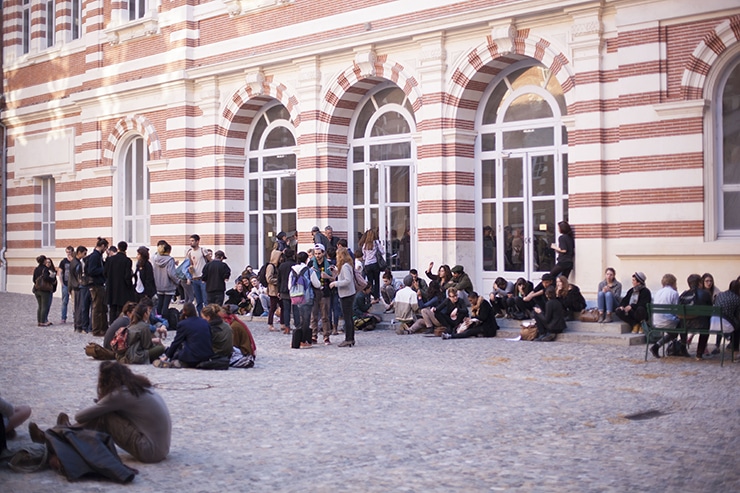 The cafeteria
Information to be announced
The récupérathèque — La Dent Creuse
Designed based on the logic of accountability and creativity, the Récupérathèque – La Dent Creuse was built and managed entirely by and for students.
Based on the observation made by the students of La Dent Creuse (significant and constant need for materials versus issues of storage, finance, availability and ecology), it was proposed to design and build a space for recycling, redevelopment and redistribution of free raw materials within the isdaT.
This space will be relocated in 2020-2021 and will therefore accommodate products donated by suppliers, as well as those already present within the isdaT, unused or awaiting use by students.
Contact: dentcreuse@isdat.fr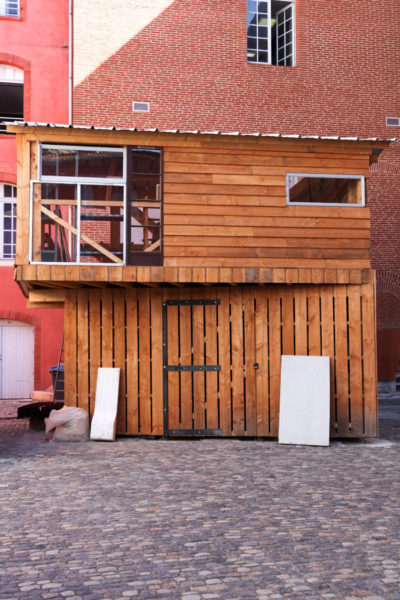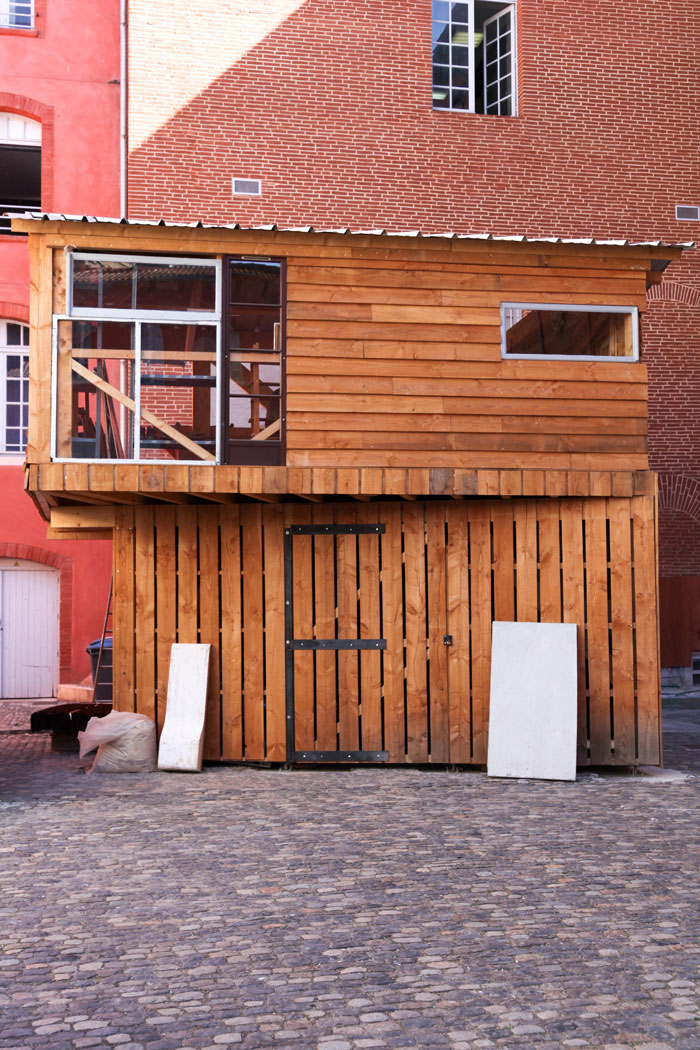 isdaT sport
isdaT sport is a sports association for students who wish to practice a sport during their studies.
In September 2016, a basketball team was established. The team participates in the Académie de Toulouse inter-university championship, where it won in 2016-2017 at the "Promotion" level.
Contact: sport@isdat.fr